Customer analysis: Università Popolare di Firenze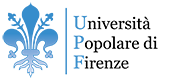 The movement of people's universities, it has grown and spread, especially in the first decade of the twentieth century, but already in the first half of the nineteenth century, are known experiences in Denmark, Sweden, while in England at the end of the same century.
Objective
The objective is stand out from other people's universities, break the mold, the most important thing is the message they want to convey: "Culture is for everyone."
Restyling of the logo, campaign communications, business cards, letterheads, internal signage and posters.
Target: Everyone, regardless of age, social class, gender, religion, ethnicity.
Key word: Pop, fresh, modern, impact, recognizable ricordabile, readable identifier, simple language.
Web site analysis and social networks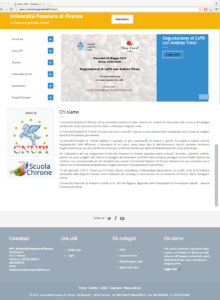 Web site:
universitapopolaredifirenze.it
Usable, intuitive, responsive.
Social networks: present on Facebook, Twitter and Youtube.
Proposal logo
Restyling logo Università Popolare di Firenze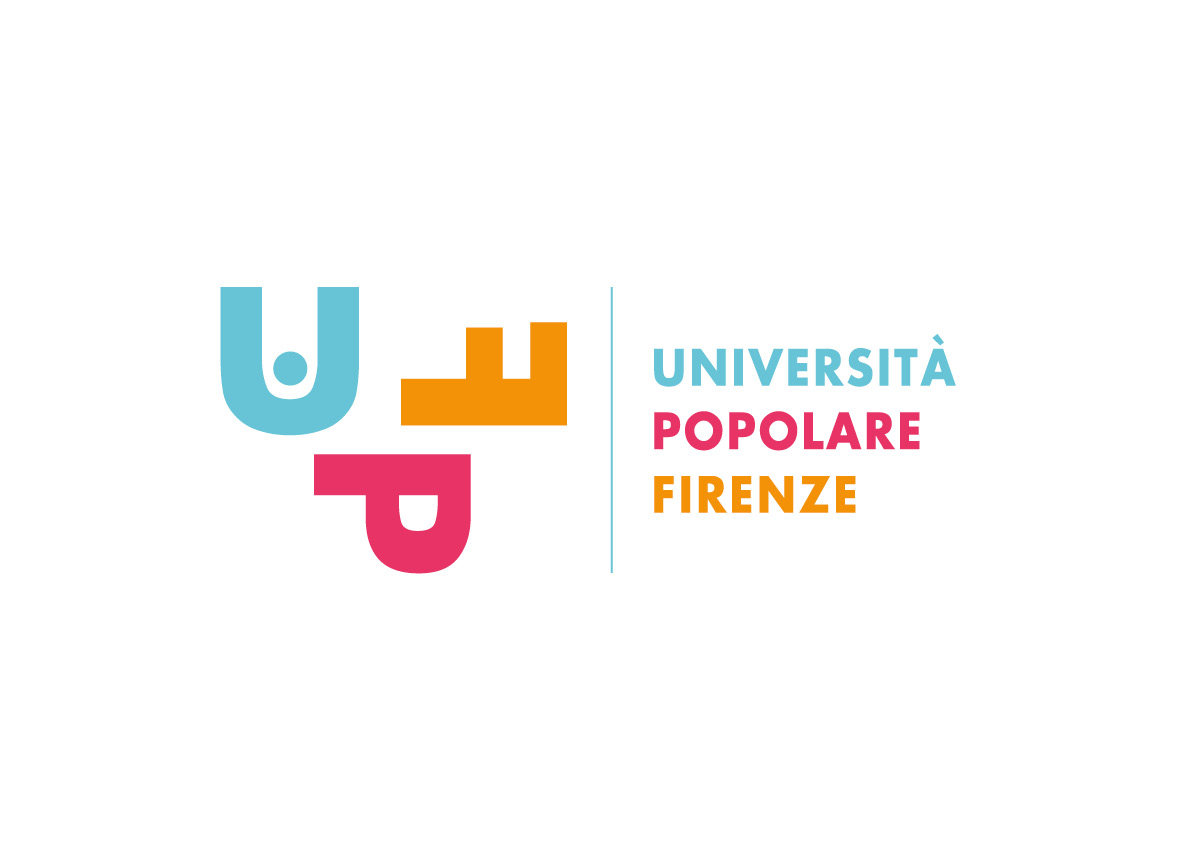 Black and white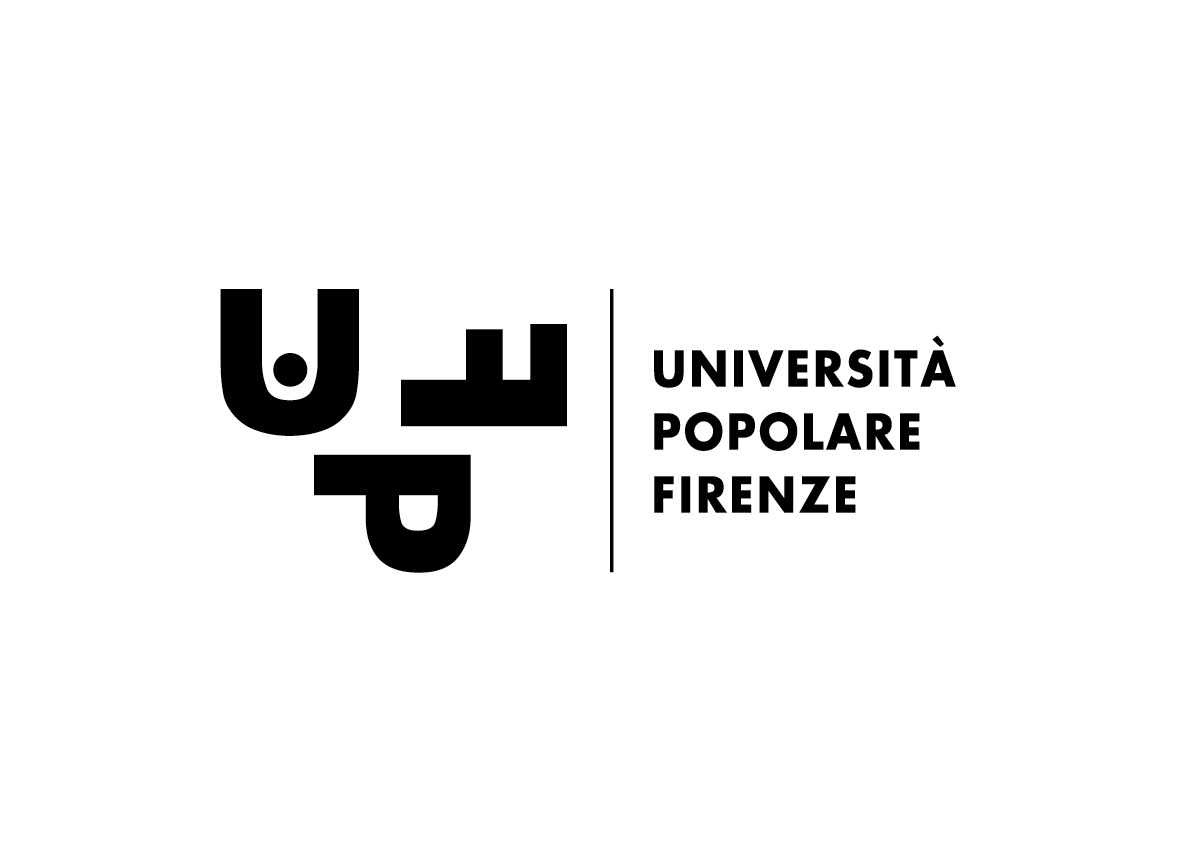 Concept
My project is built on the basis of the pay-off: "Culture is for everyone." These words have given me immediately positivity, because the message refers to anyone, without distinction of their social position or their age.
Having this as a basis, analyzing the anagram UPF, I played and arranged the three letters as a face una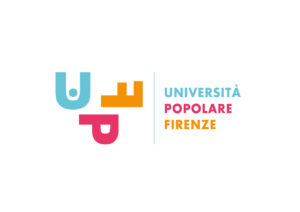 okingly out his tongue: U = right eye P = F = tongue lashes left eye symbolizing winks, conveying the idea of being happy learning.
Everything is represented with bright colors and stimulating; down in particular the mouth / tongue is red, the open eye is blue and the lashes of F are blondes.
In addition, the color choices used to distinguish the various courses, pick up the color of the logo and are looking dictated psychological to which the colors recall.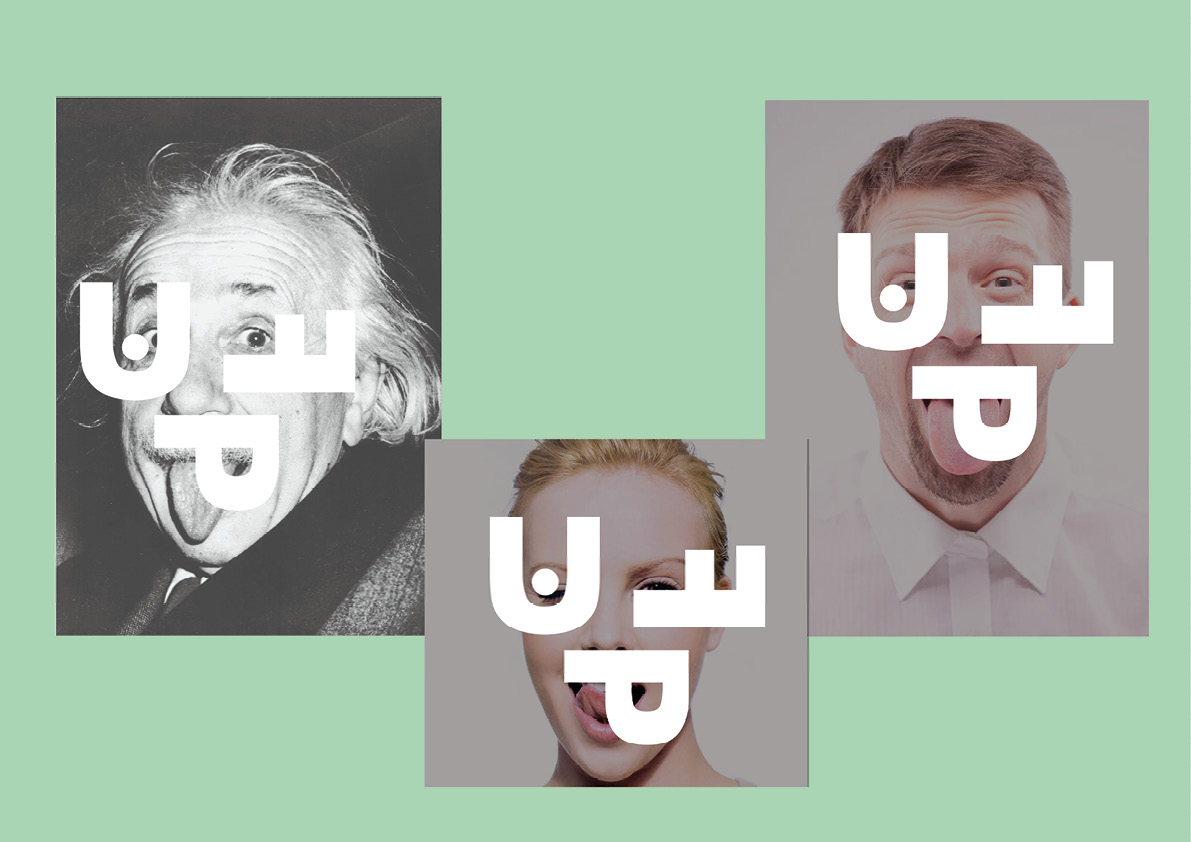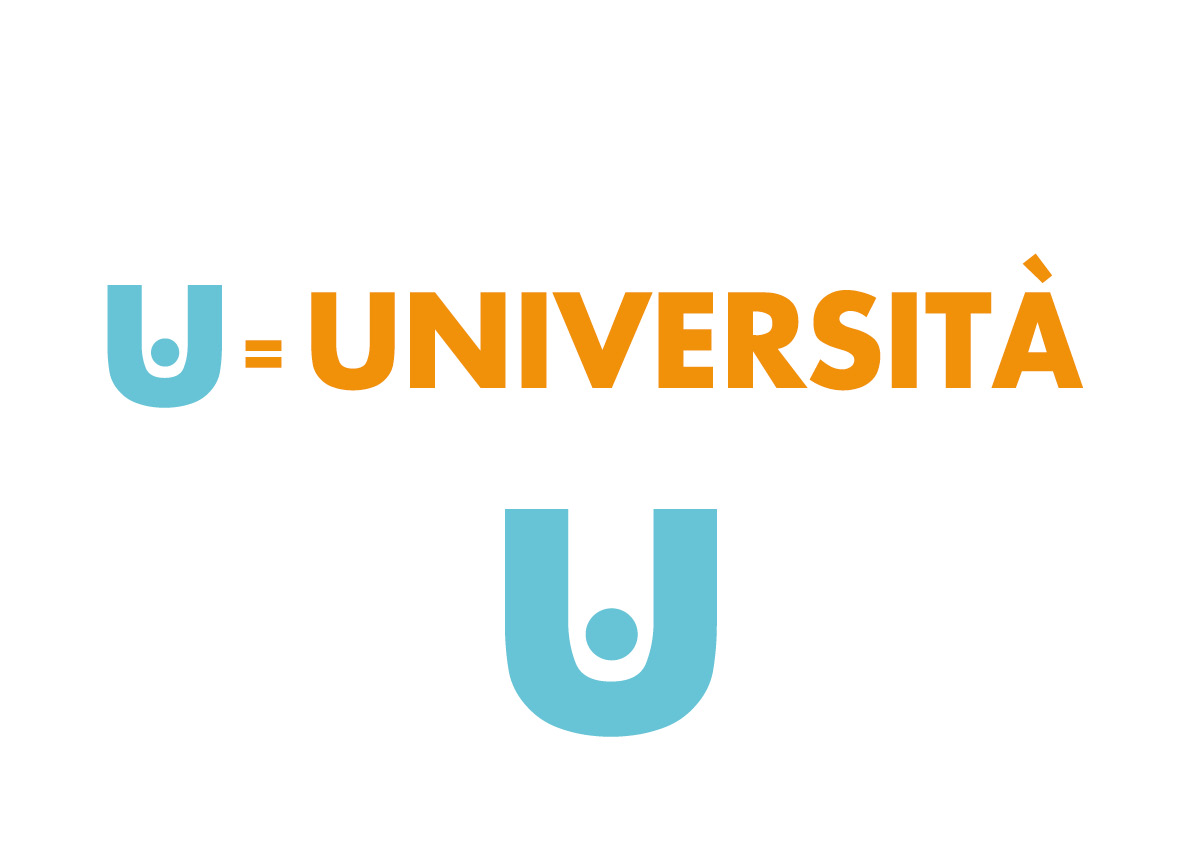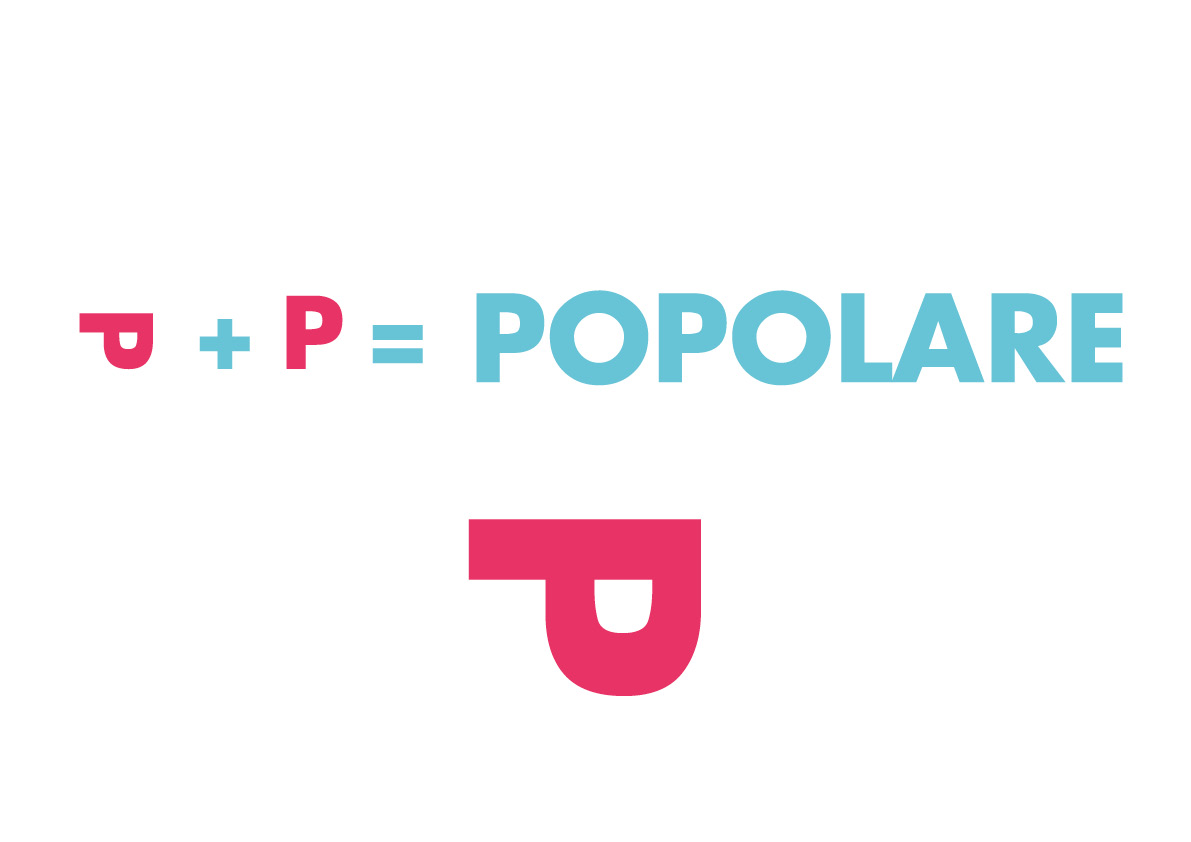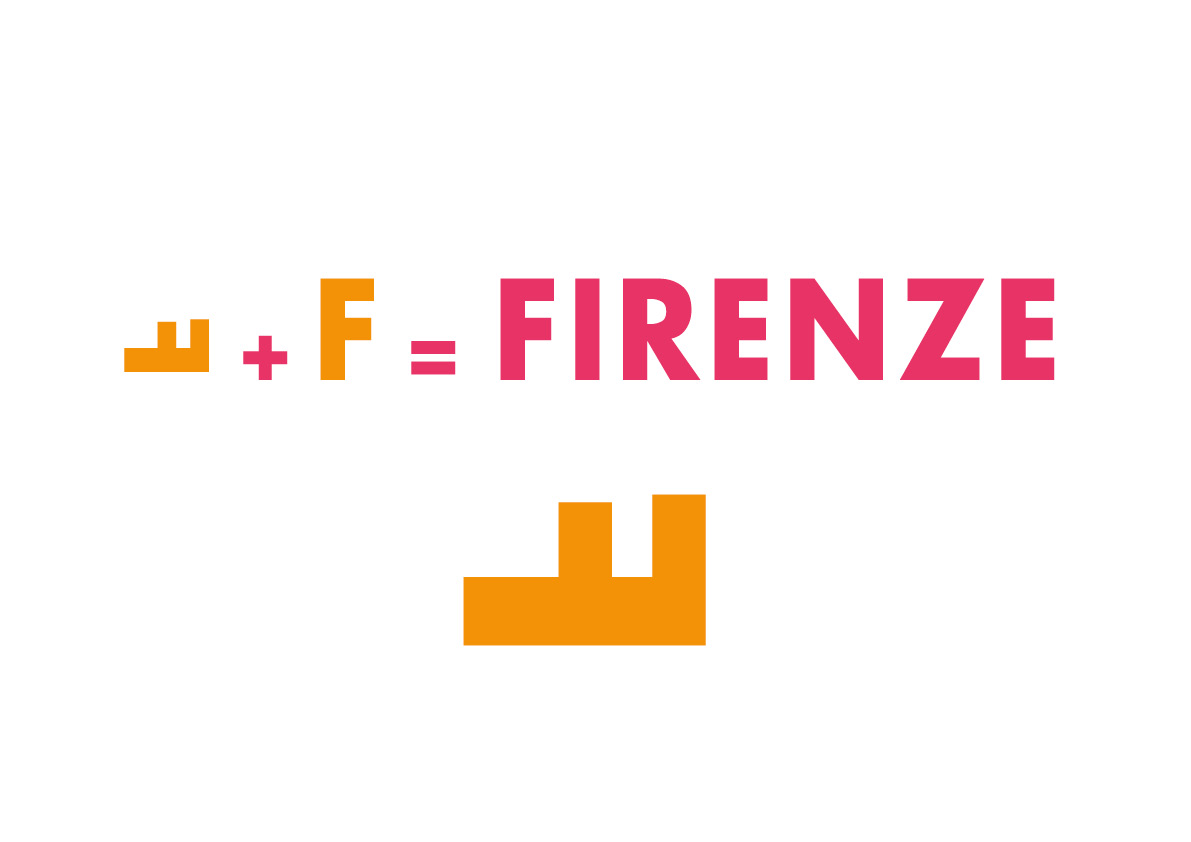 Moodboard
Positive and negative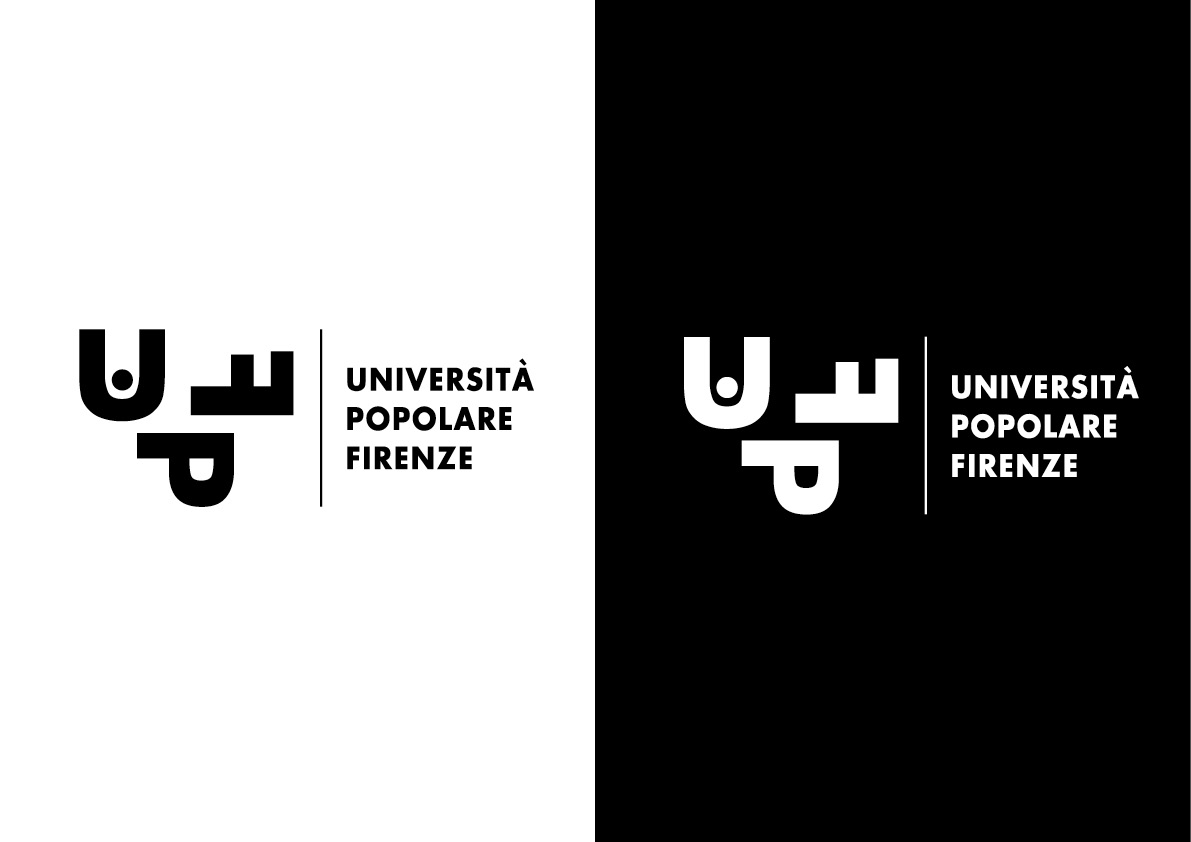 Reduction and readability of the logo/black and white and definitive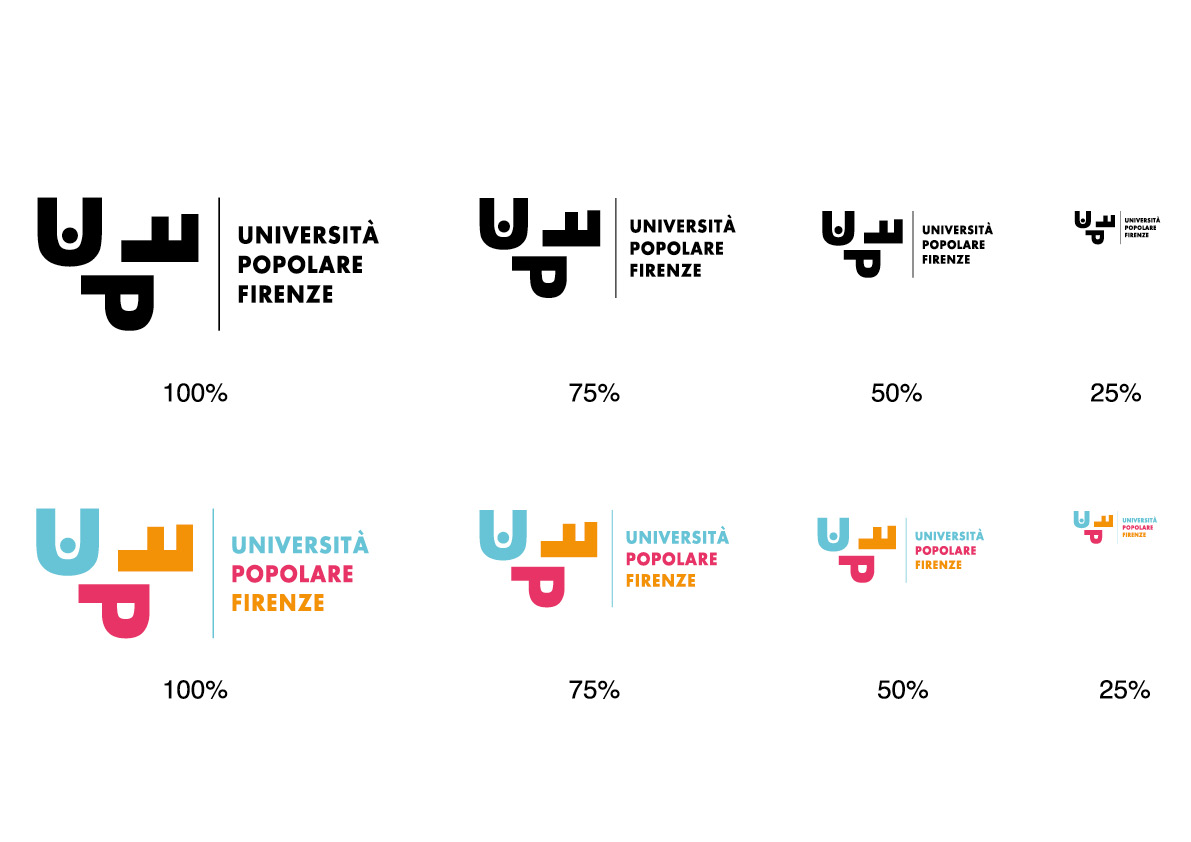 Negative space
Permitted uses of the logo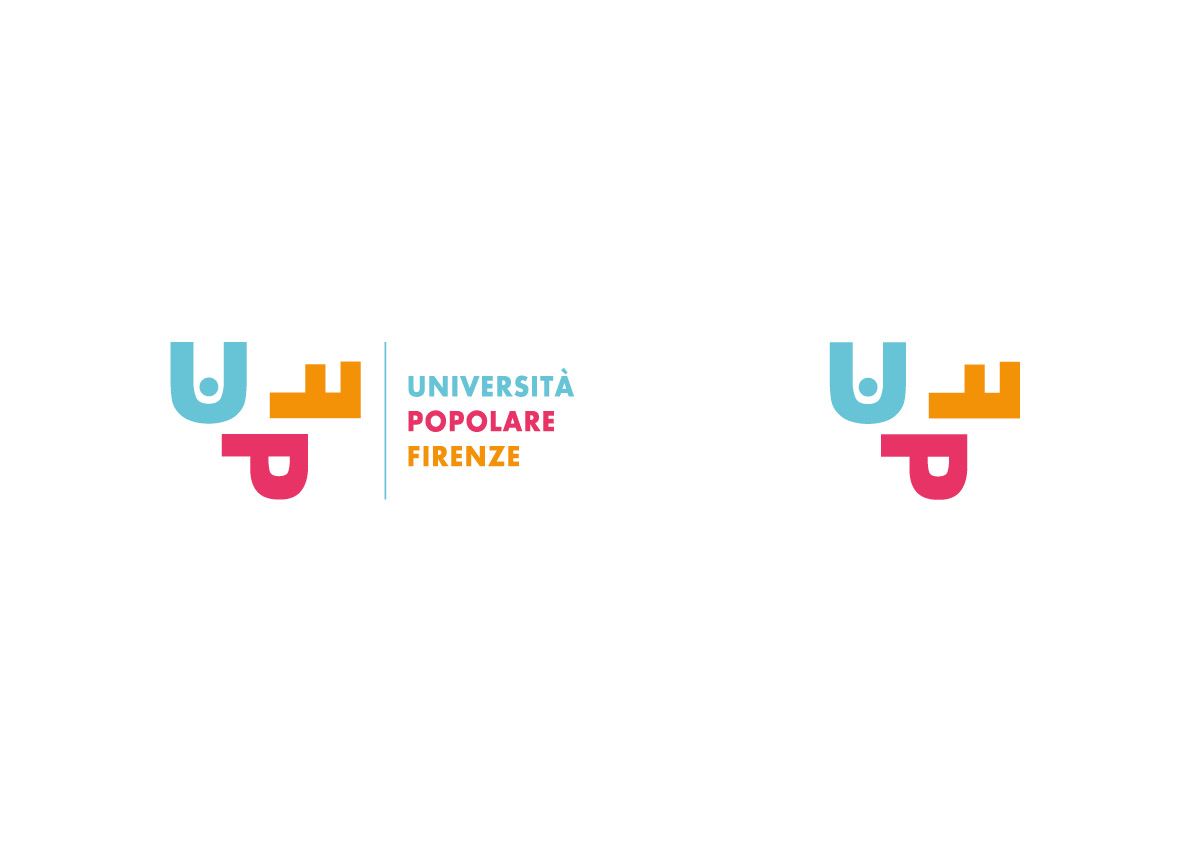 Prohibited uses the logo
Typography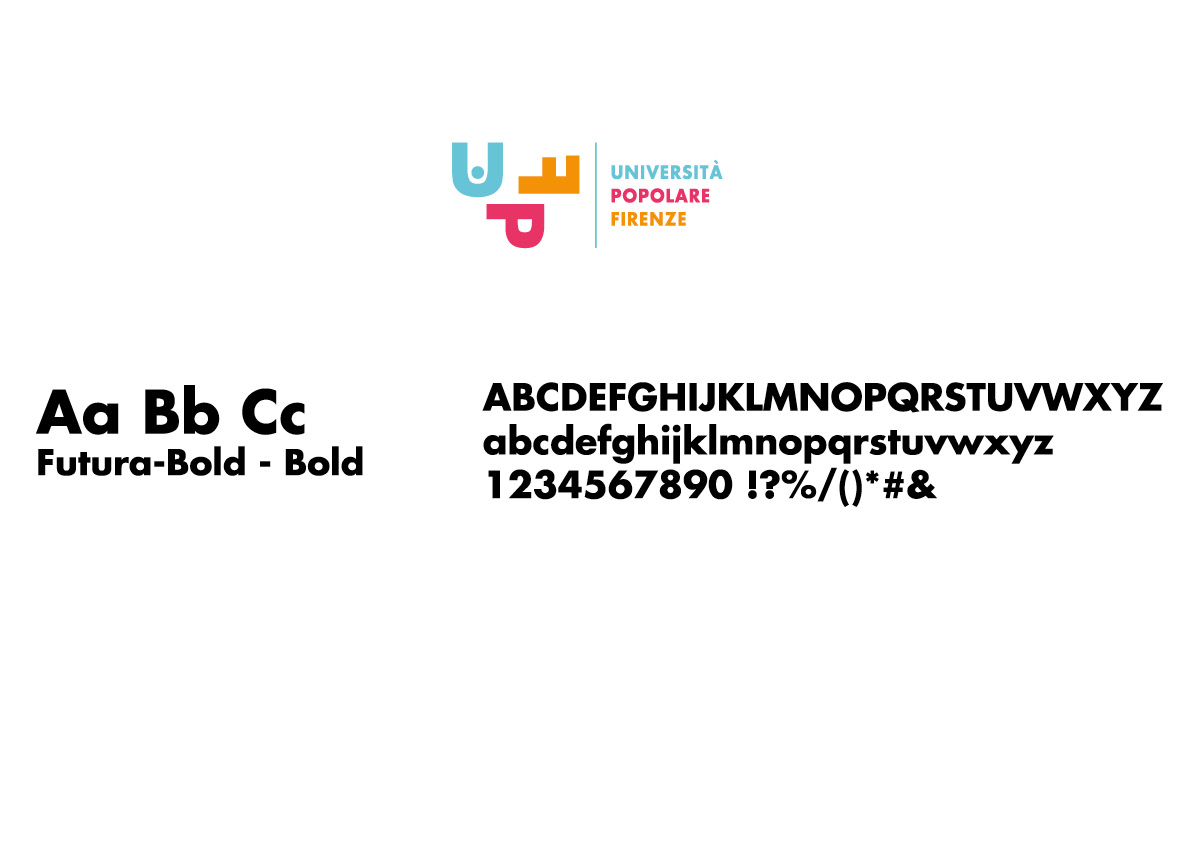 Palette color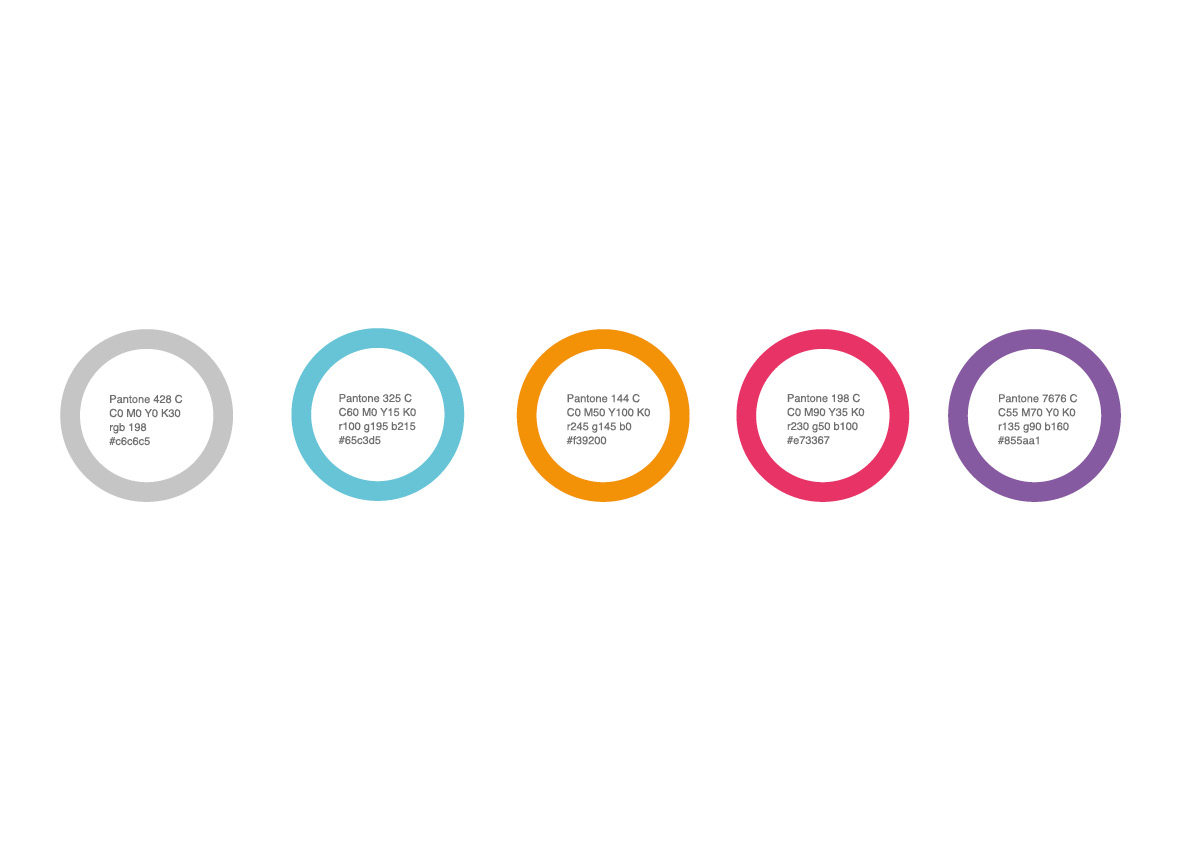 College courses
Linguistic area
Literary Area
Artistic area
Psychological area
Physical and mental wellbeing
History and Philosophy
Art history
Design
Computer Area
Color areas
Concept pattern/texture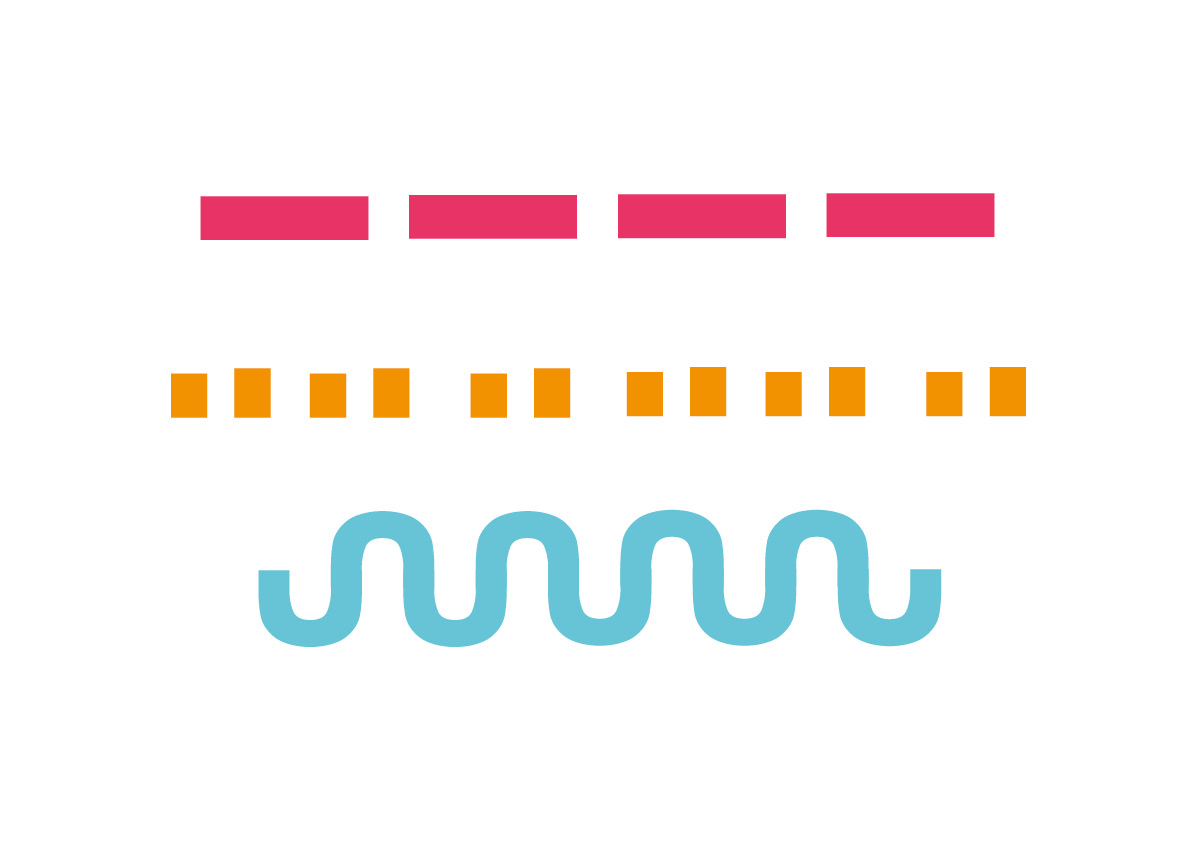 Letterhead
Initial business cards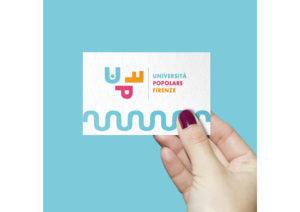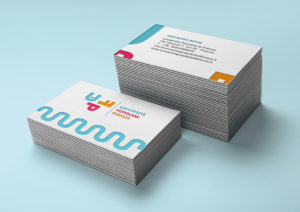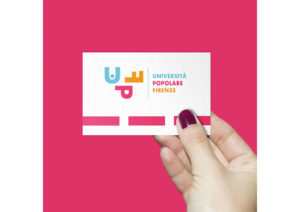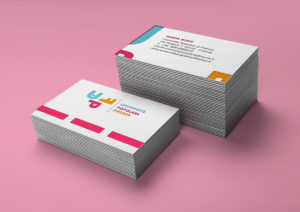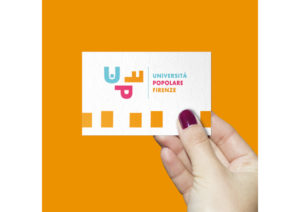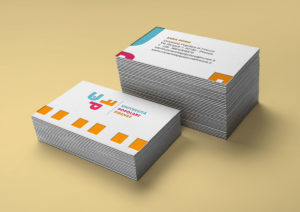 Business development ticket – once the brand has achieved recognition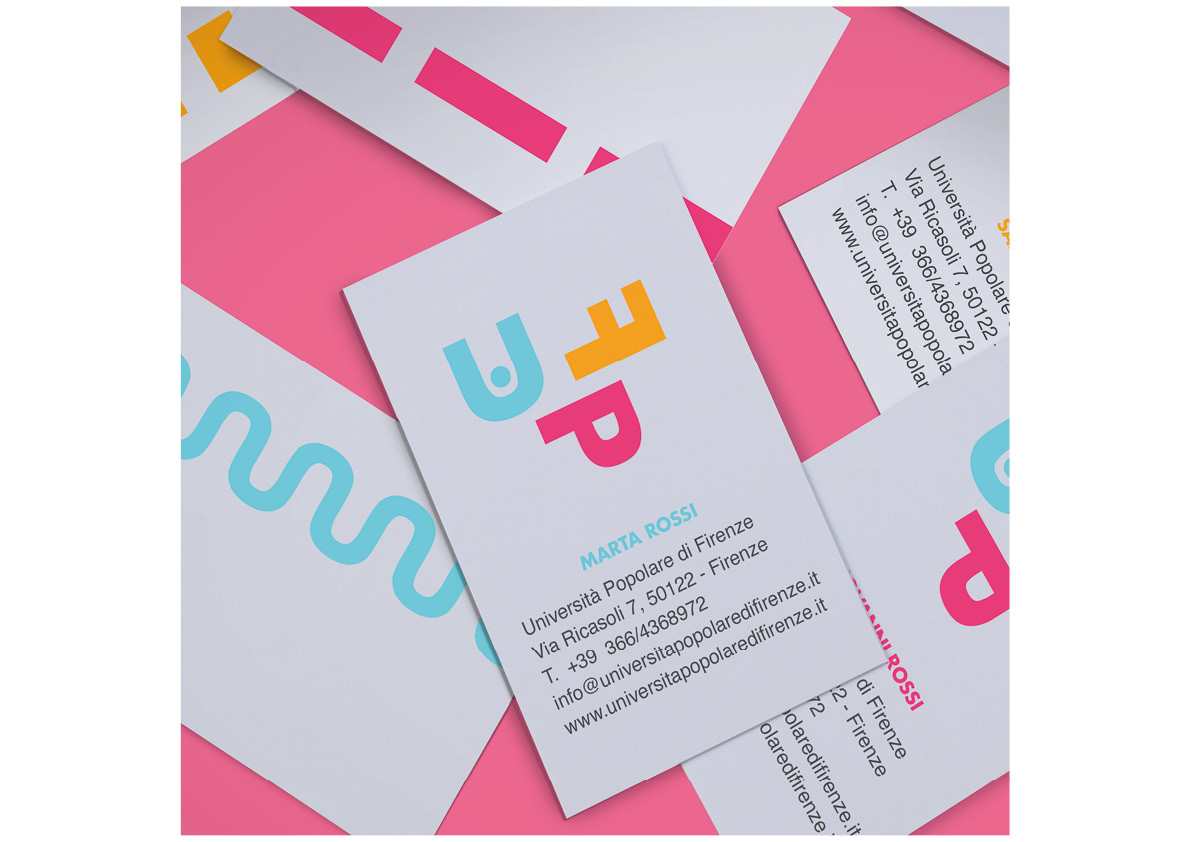 Profile picture and profile picture Facebook and any other social networks.
Internal signage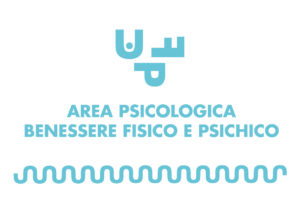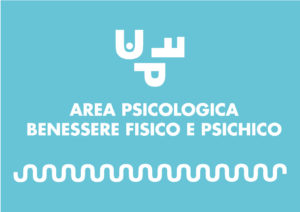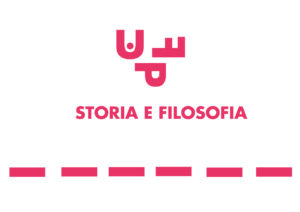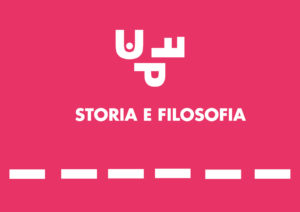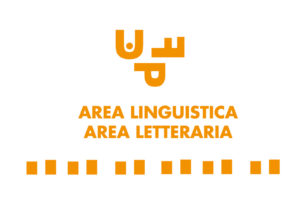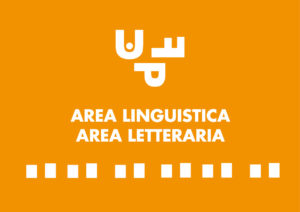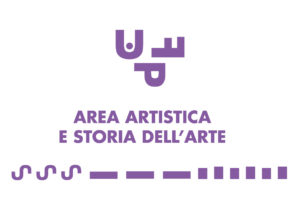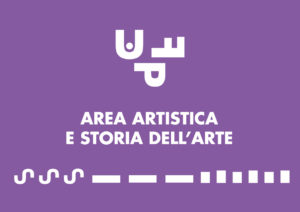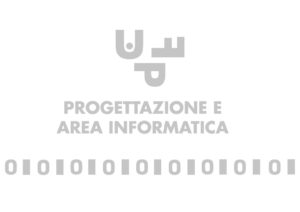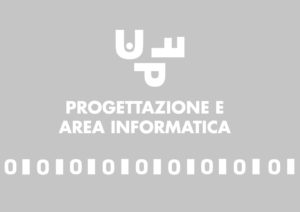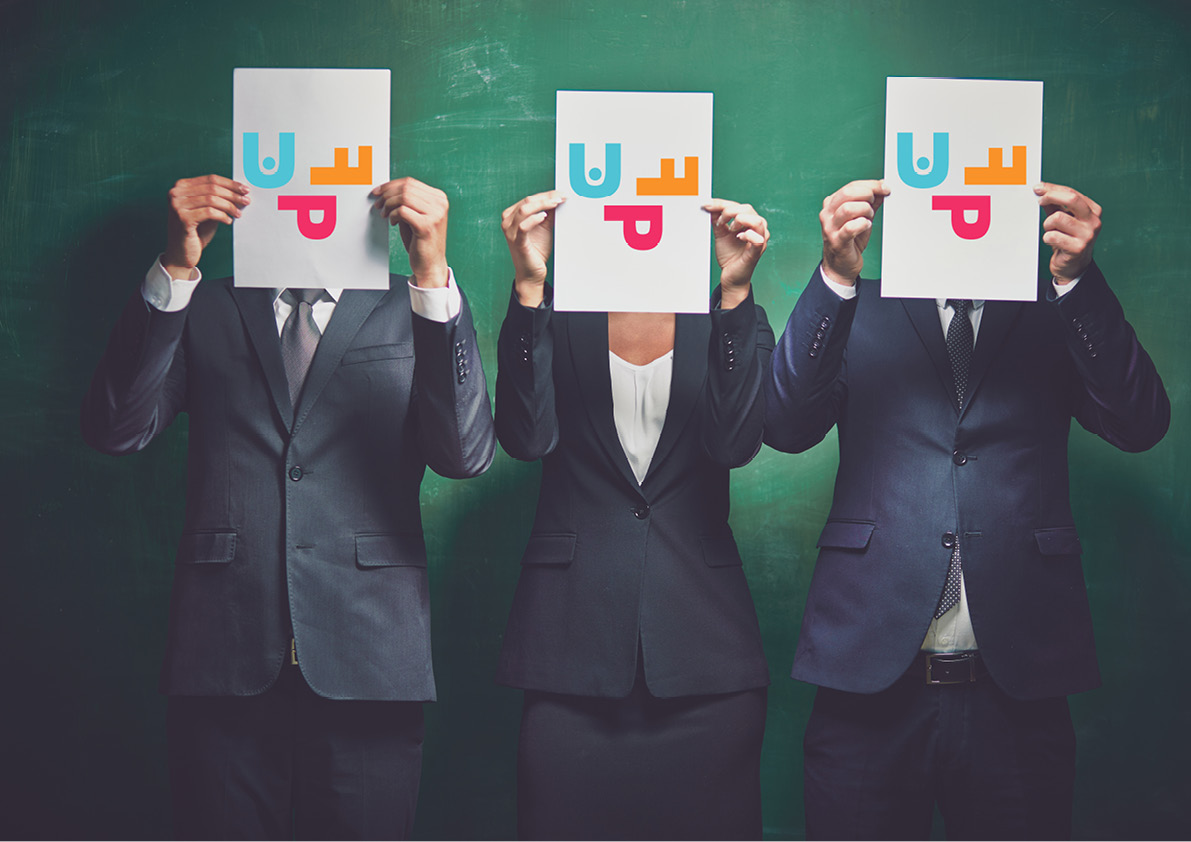 Advertising posters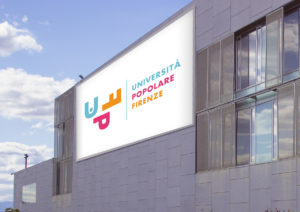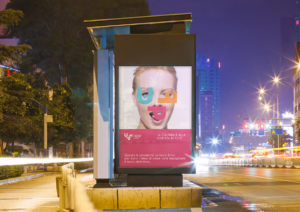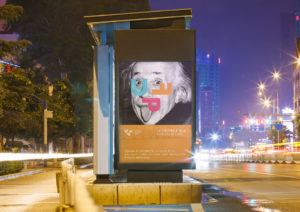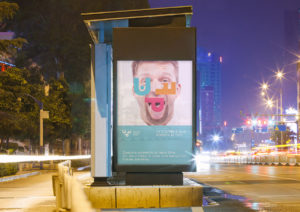 Pin