Rational
The three key features of my project are: simplicity, synthesis, minimalism. The goal was to reach the pure synthesis of the characters represented, analyzing the distinctive features.
Lovers and art historians characterize the target. The t-shirt is made special by the graphics and intriguing, as it is represented "the enigma" of discovering the artist depicted.
The consumer is helped to understand what it is a single word: "Artists." (Artists.) The t-shirt comes in different variants: one with two different backgrounds and with all the characters; five more with just a character in such a way that the user can choose his favorite artist.
It was also made a study and play of colors in which the backgrounds of the shirts are the same inverted characters.
Product analysis
Concept
Moodboard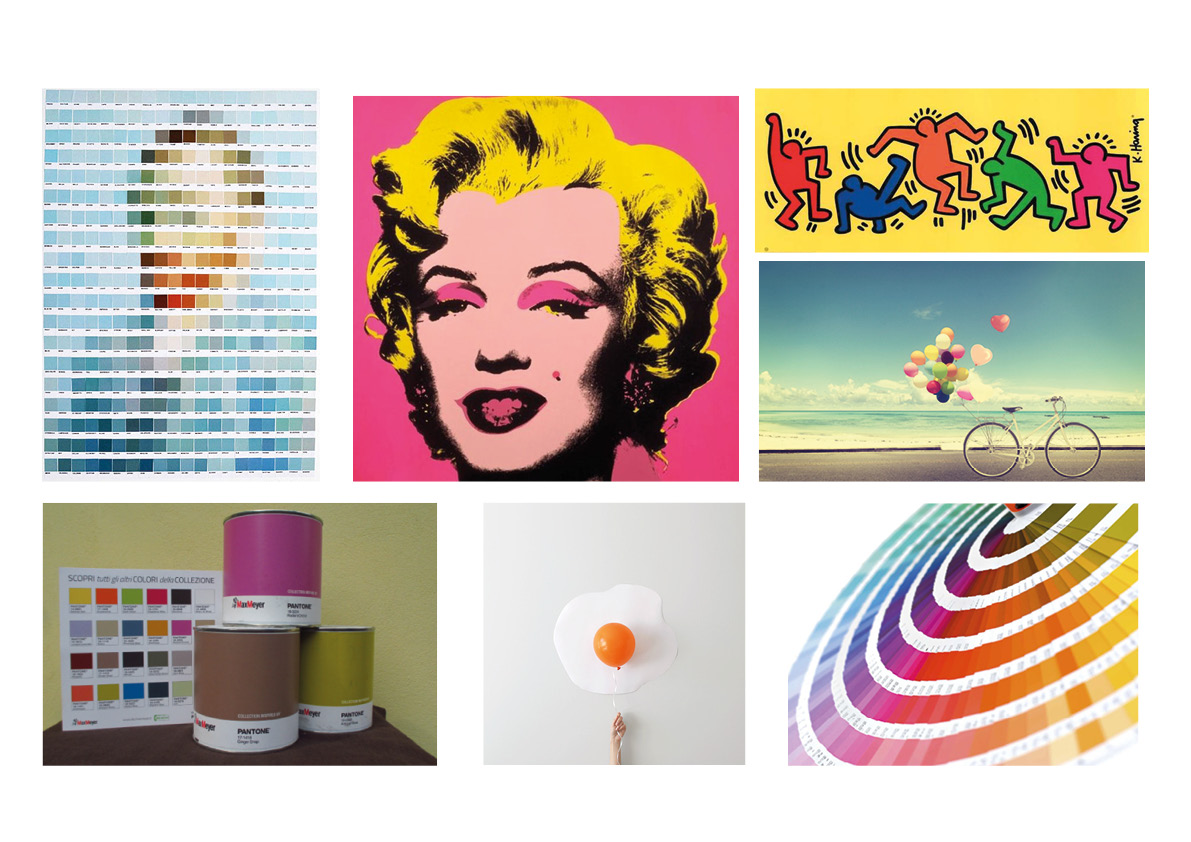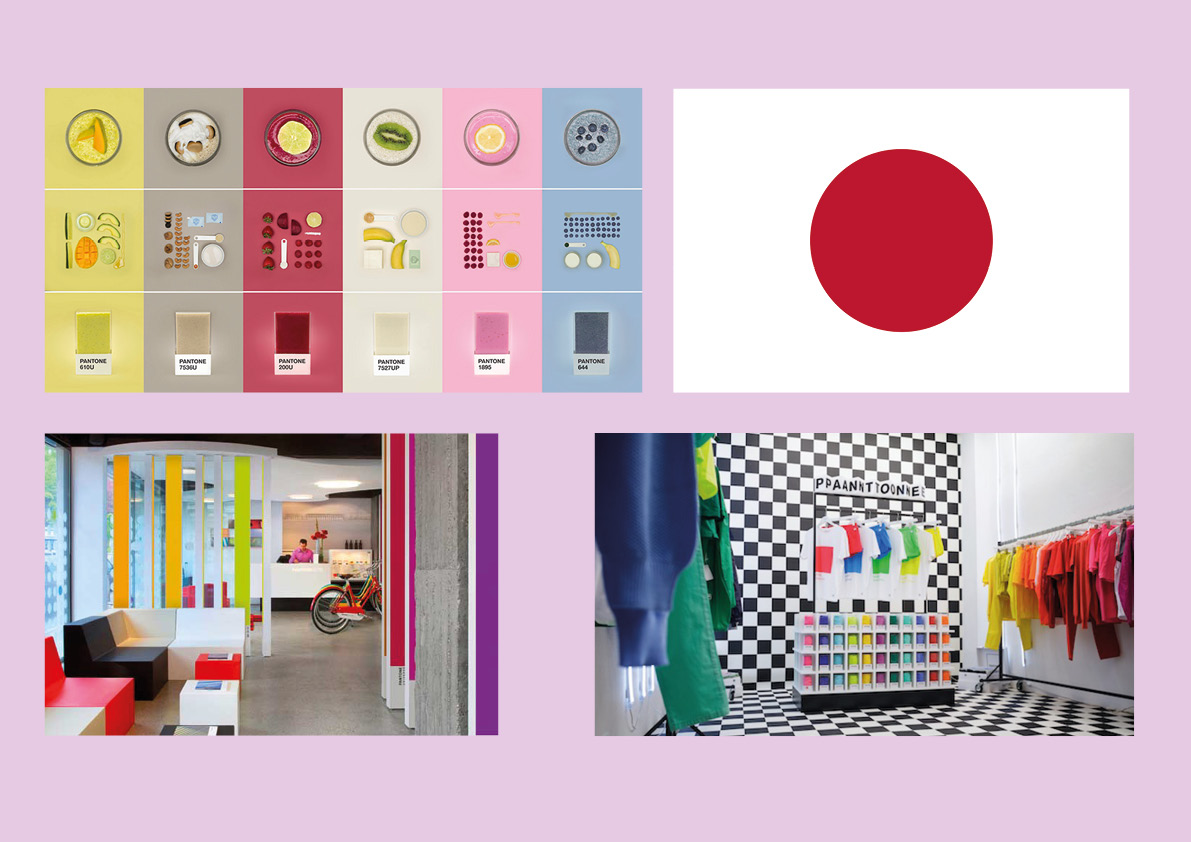 Graphic T-Shirts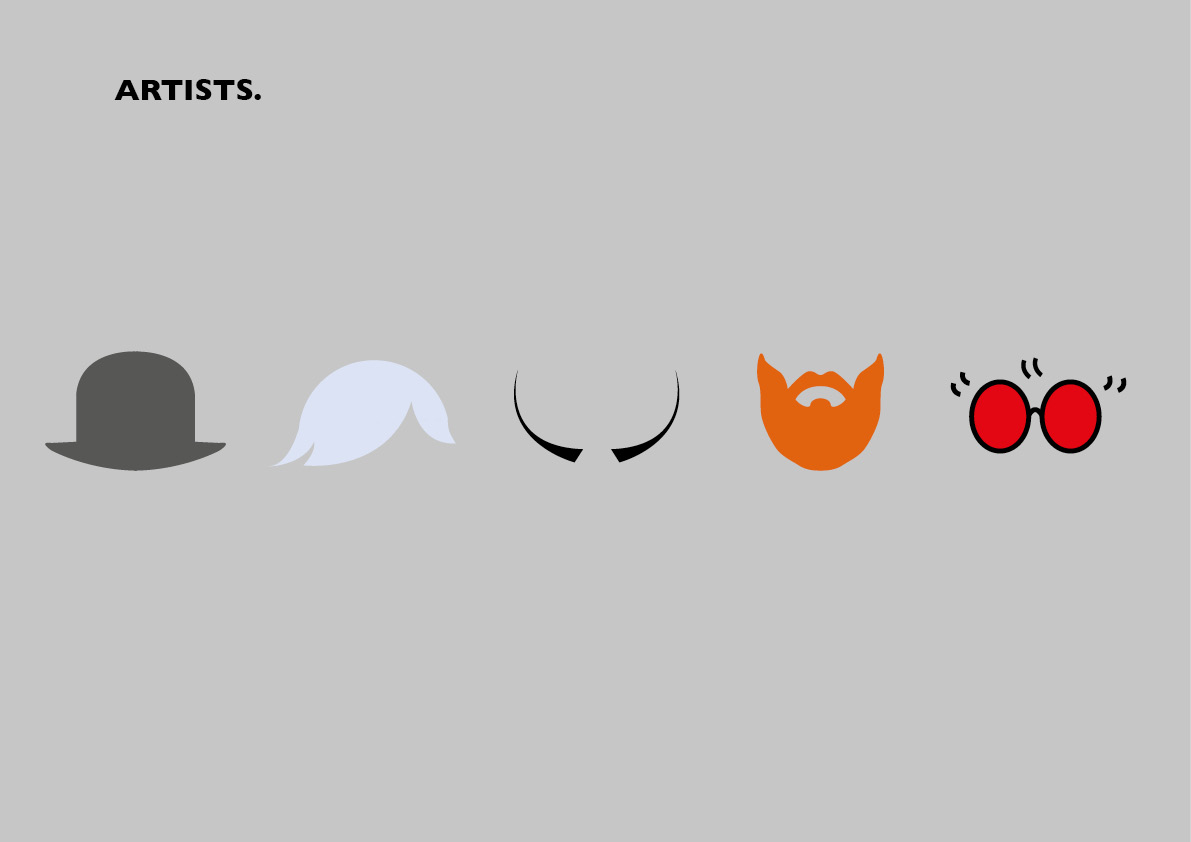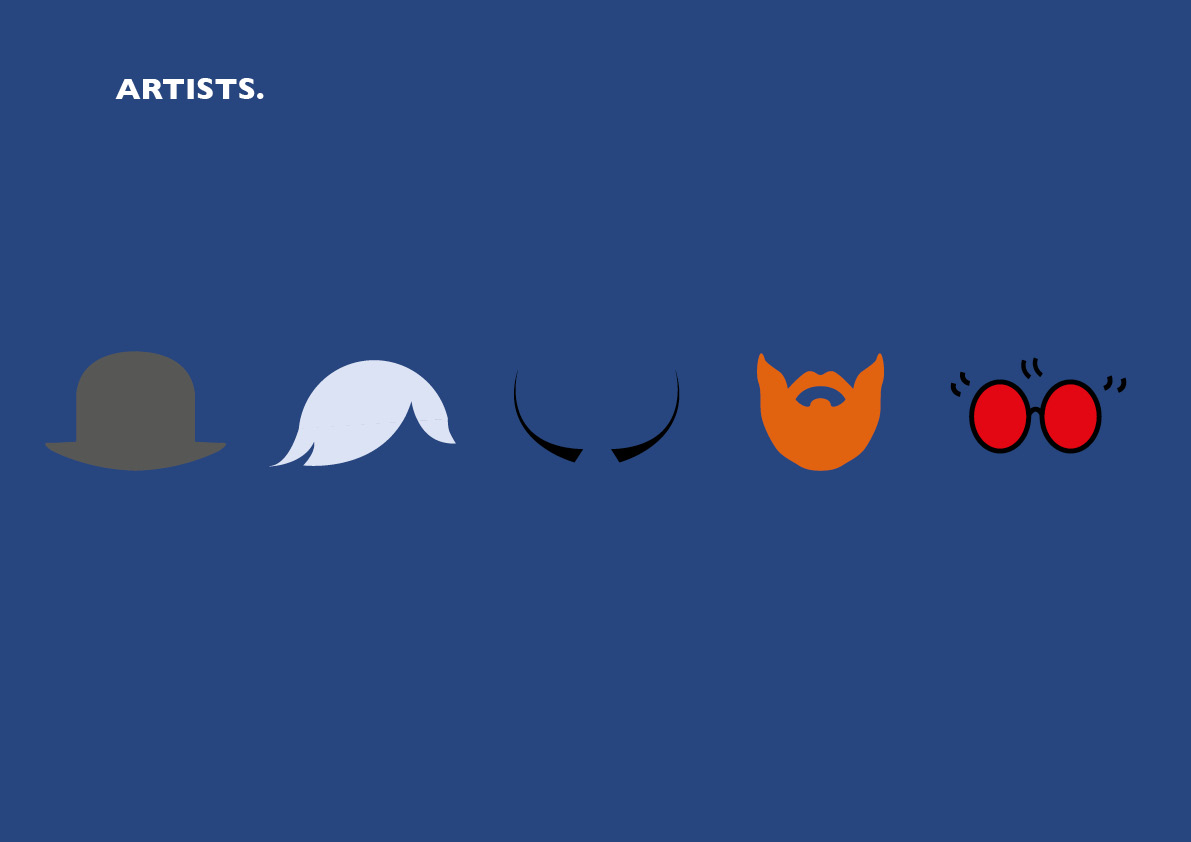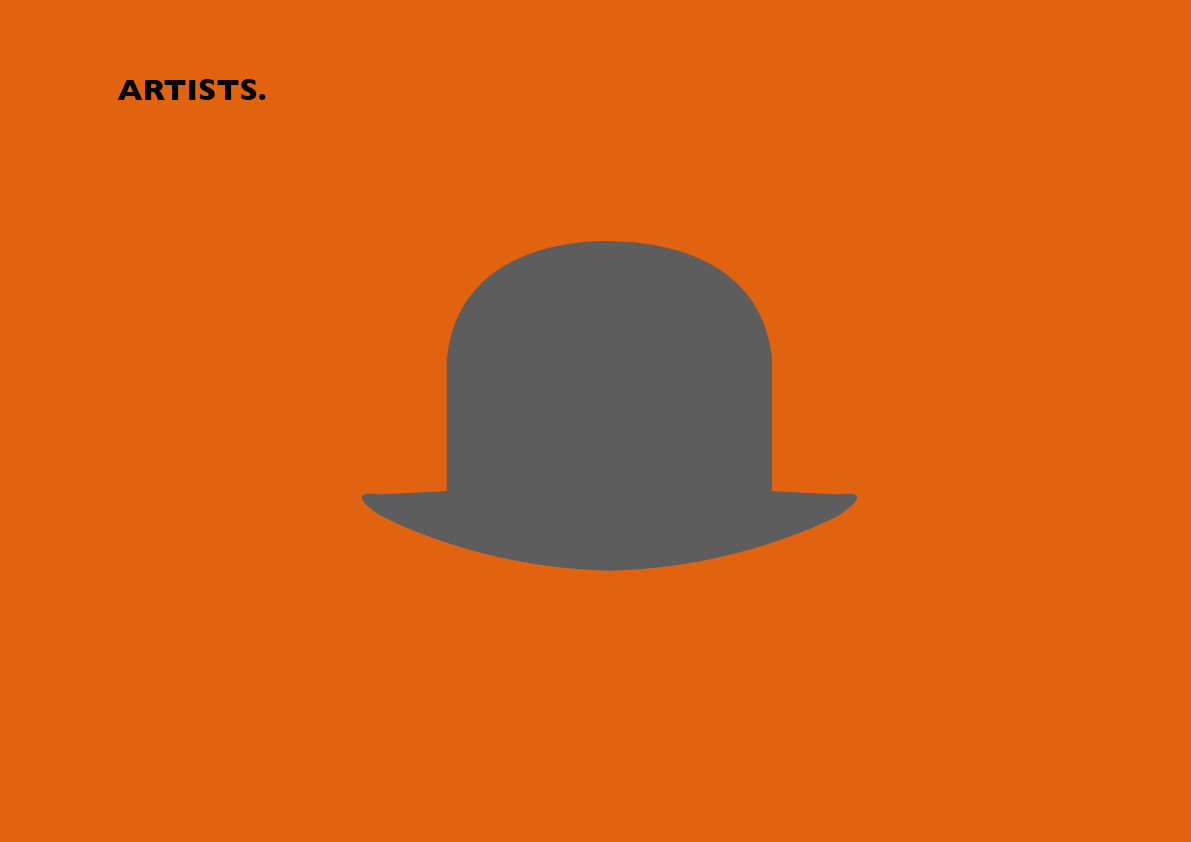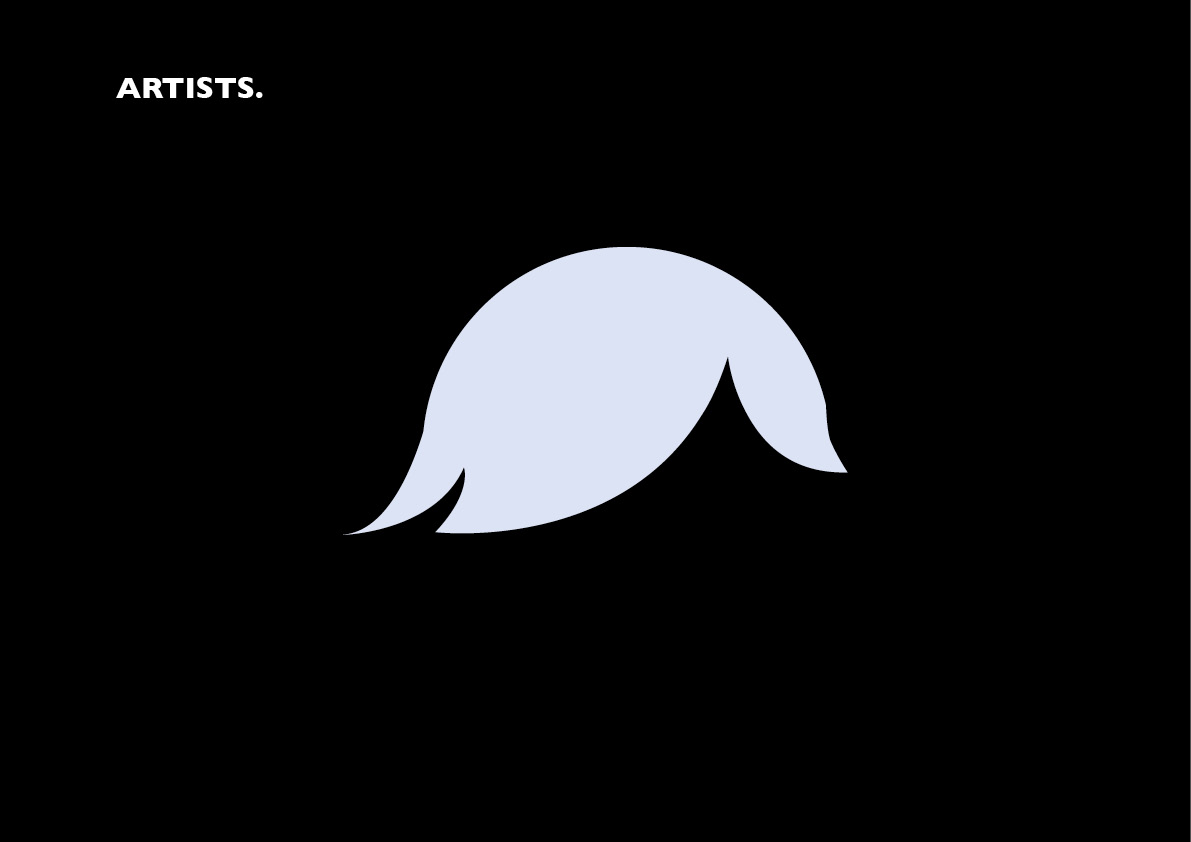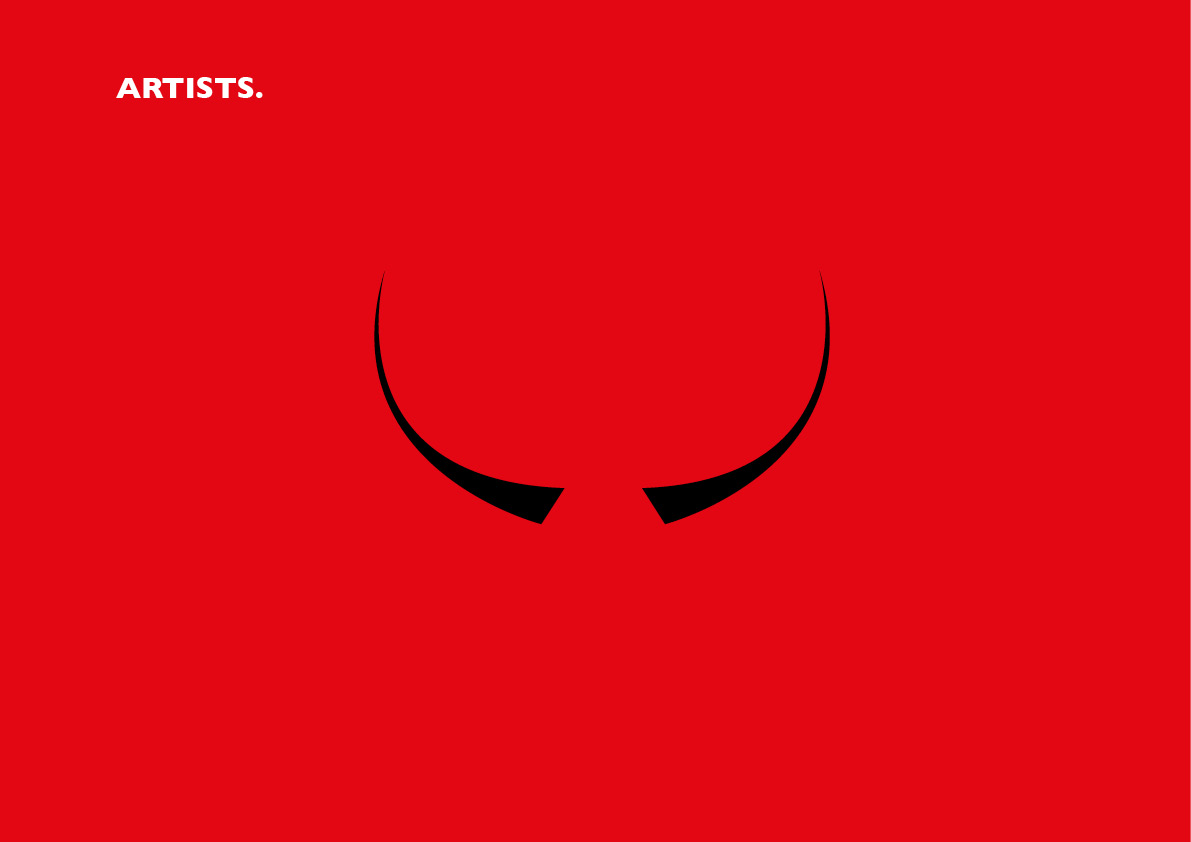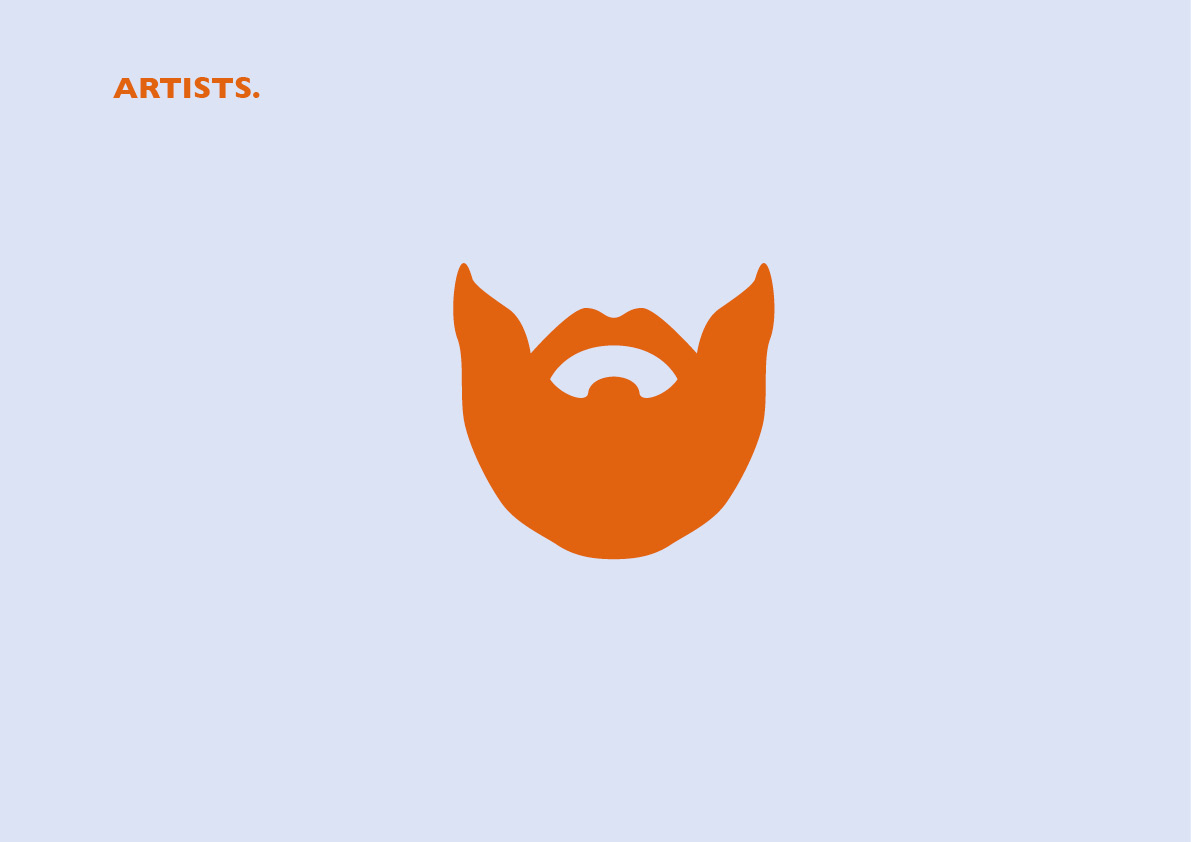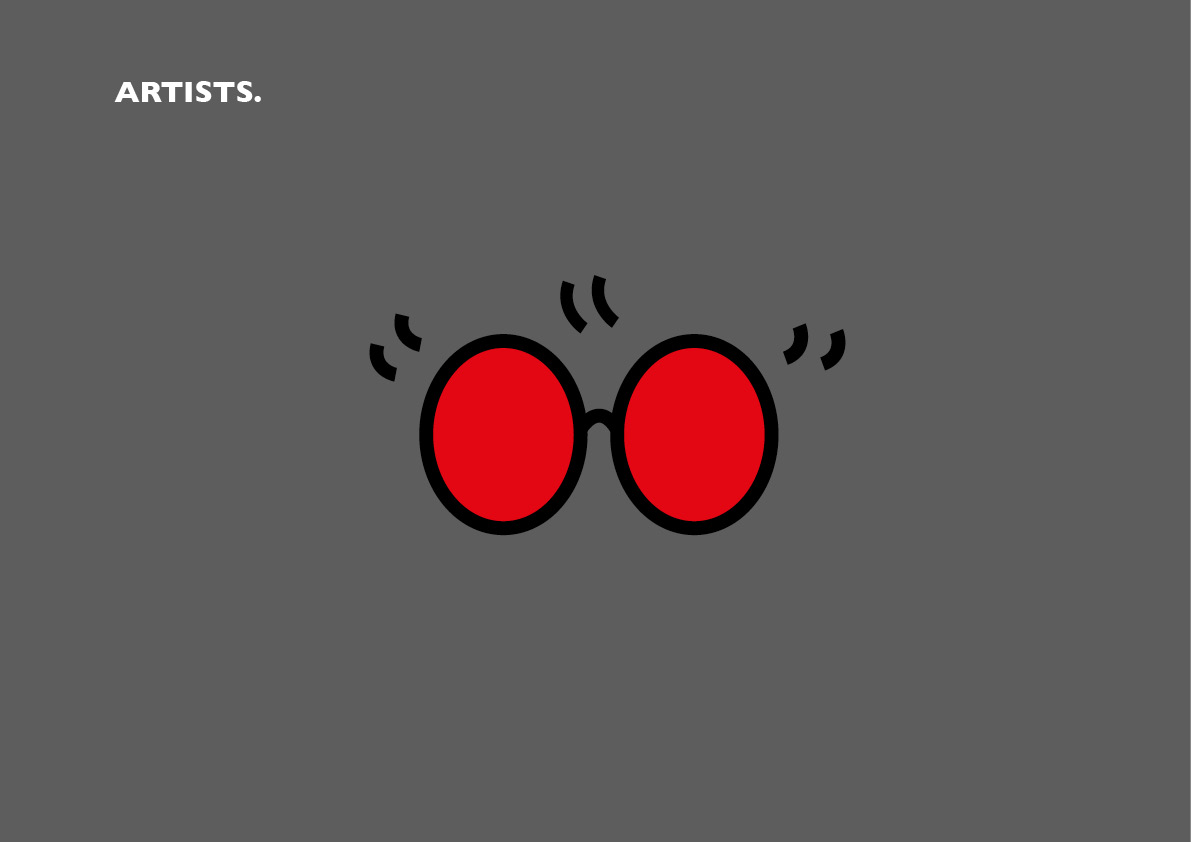 Lettering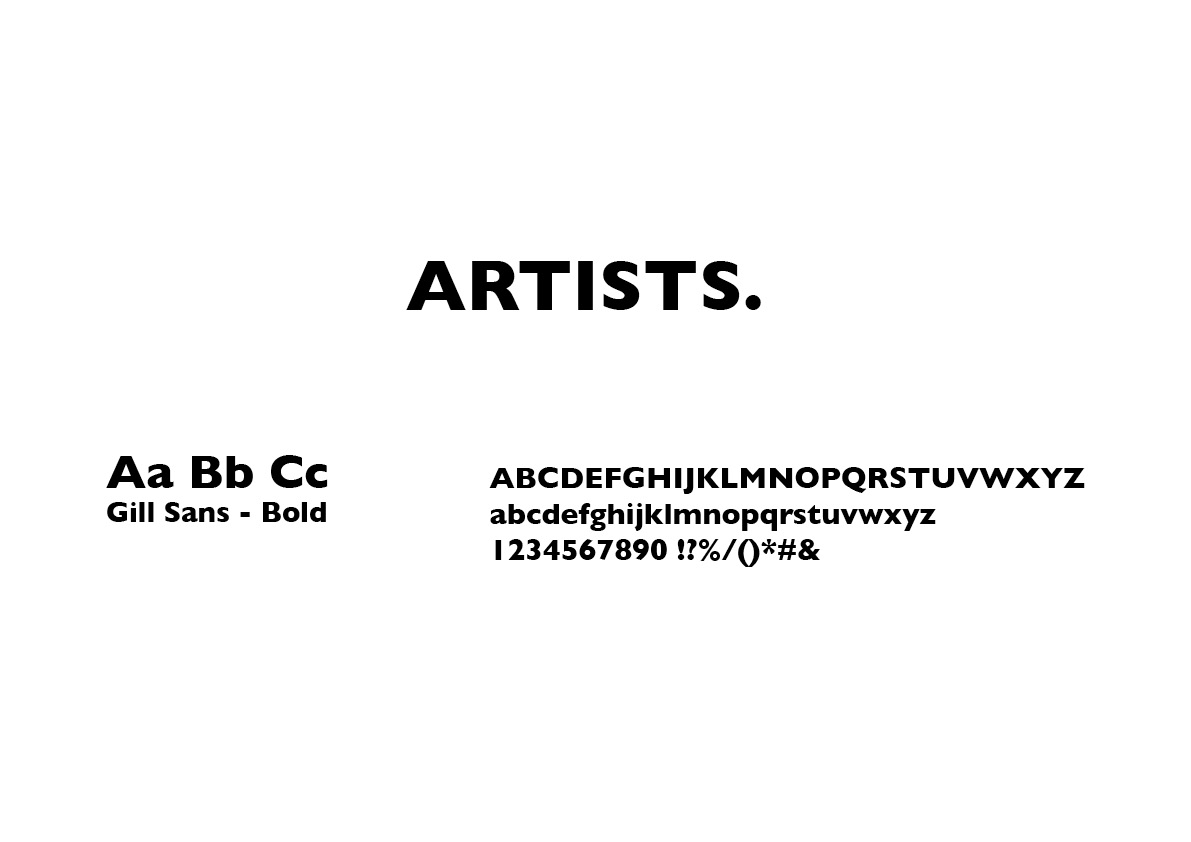 Text color "artist."
Color palette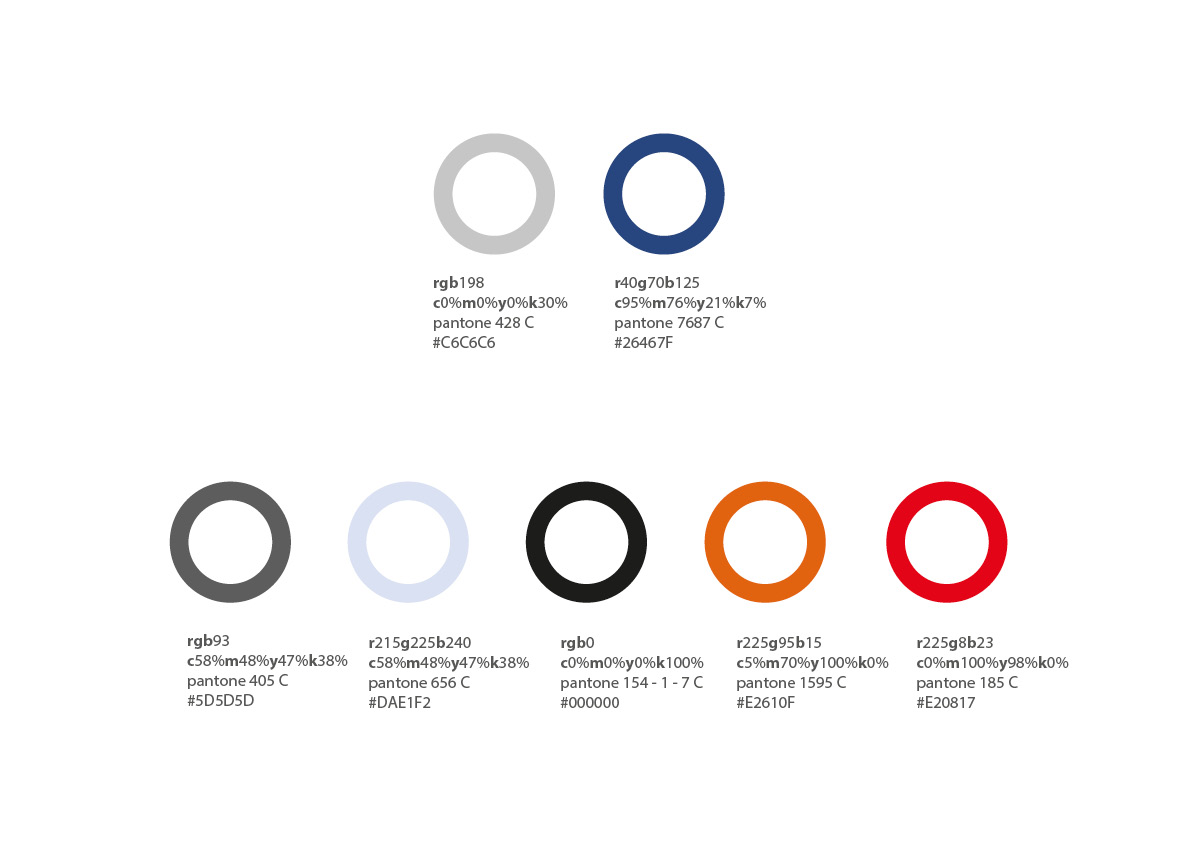 Label
The logo features
B&N – Positive and negative
Negative space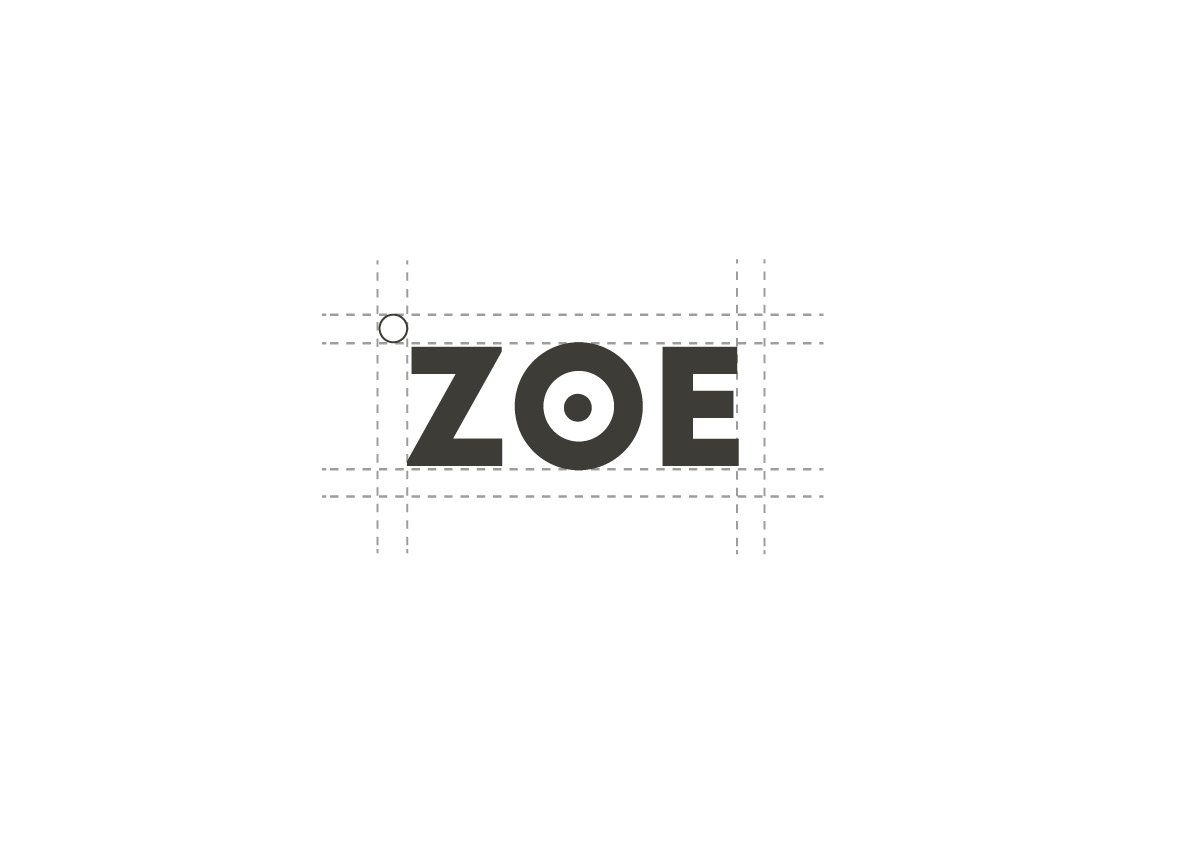 Reductions and legibility of the brand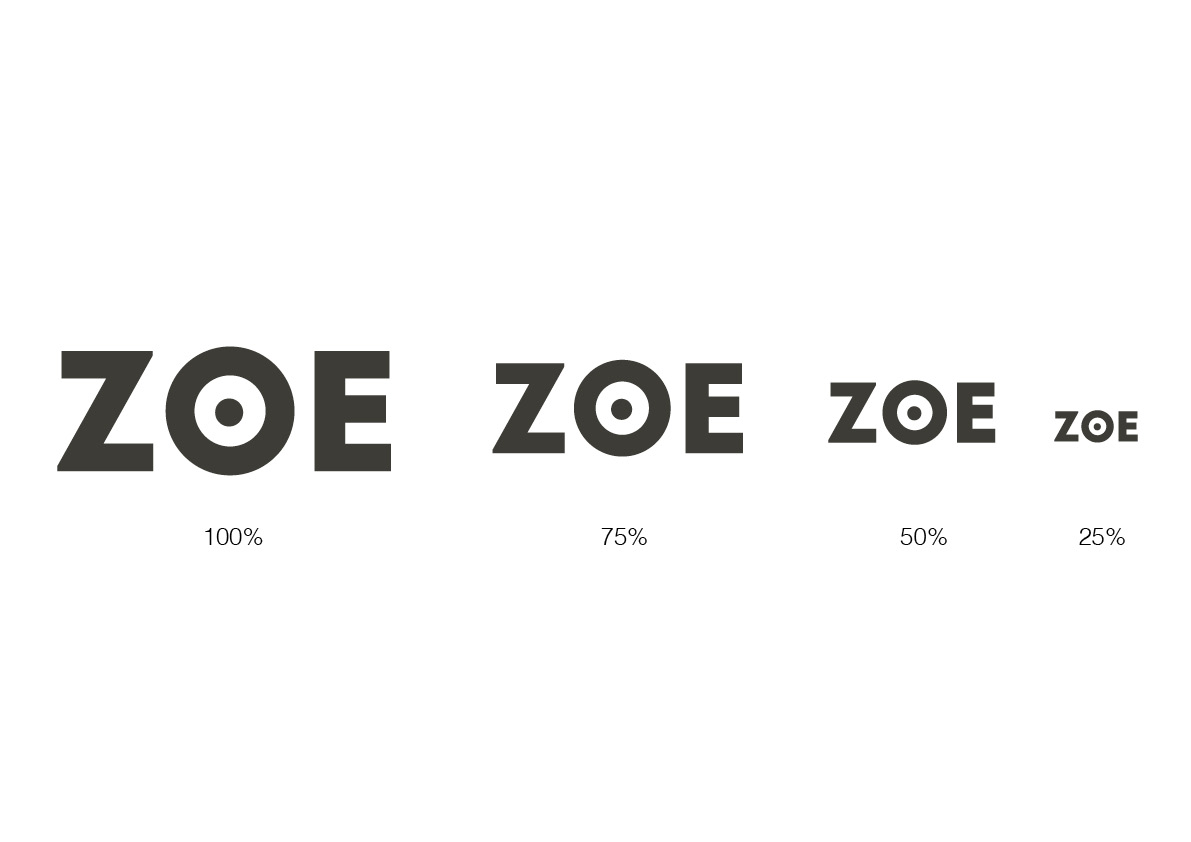 Permitted uses of the brand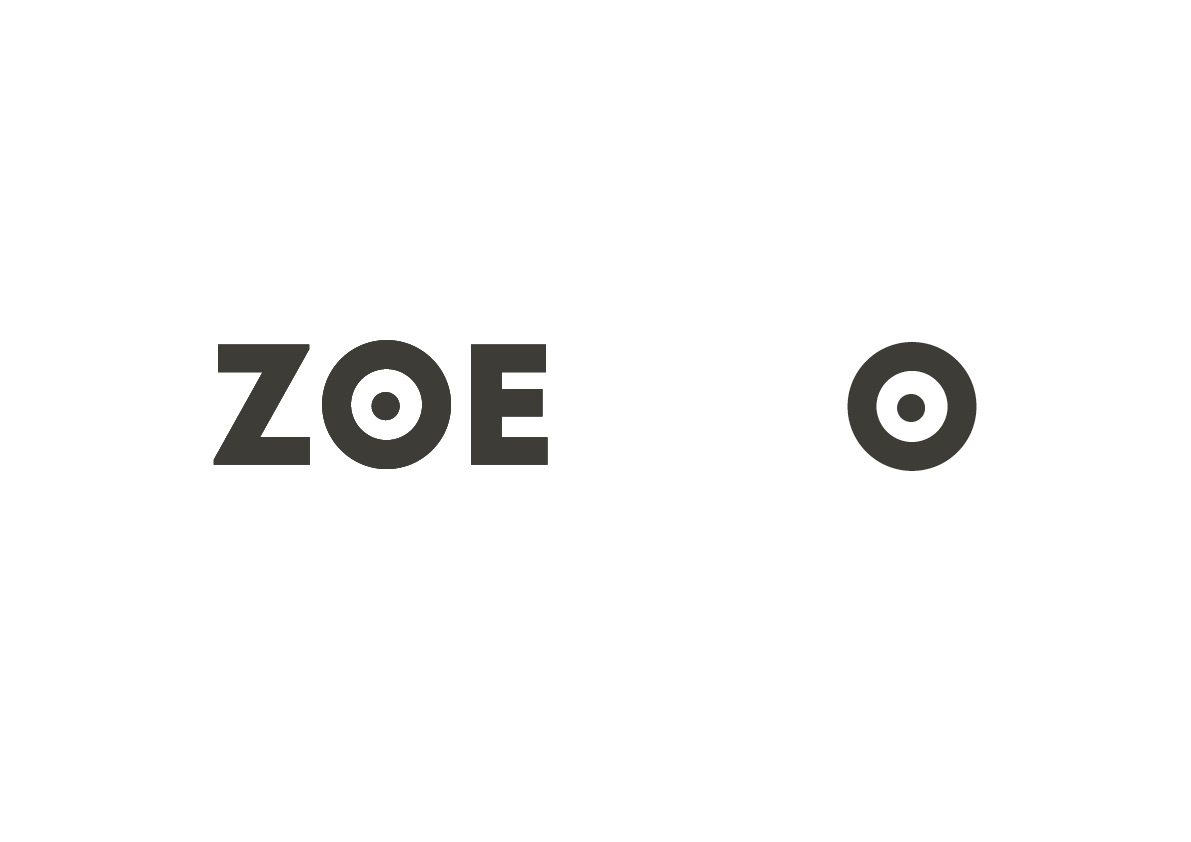 Lettering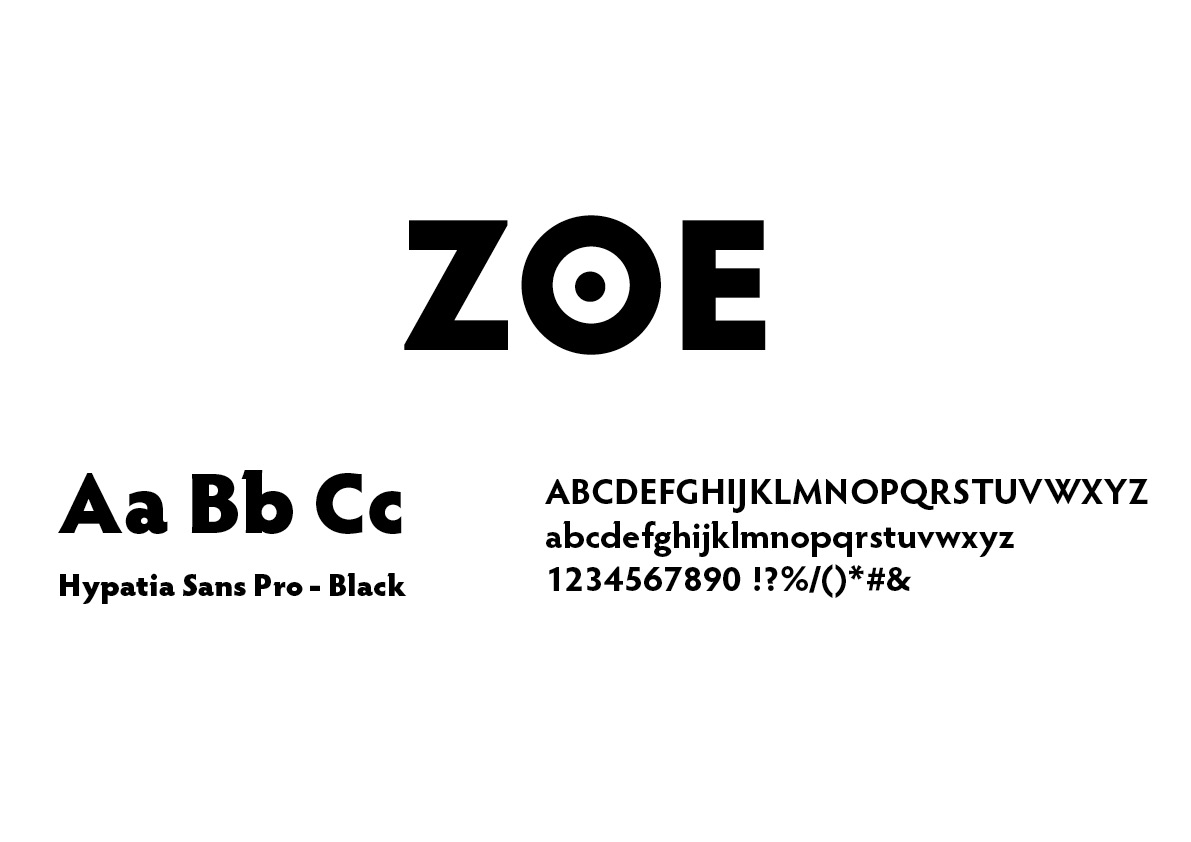 Labels proofing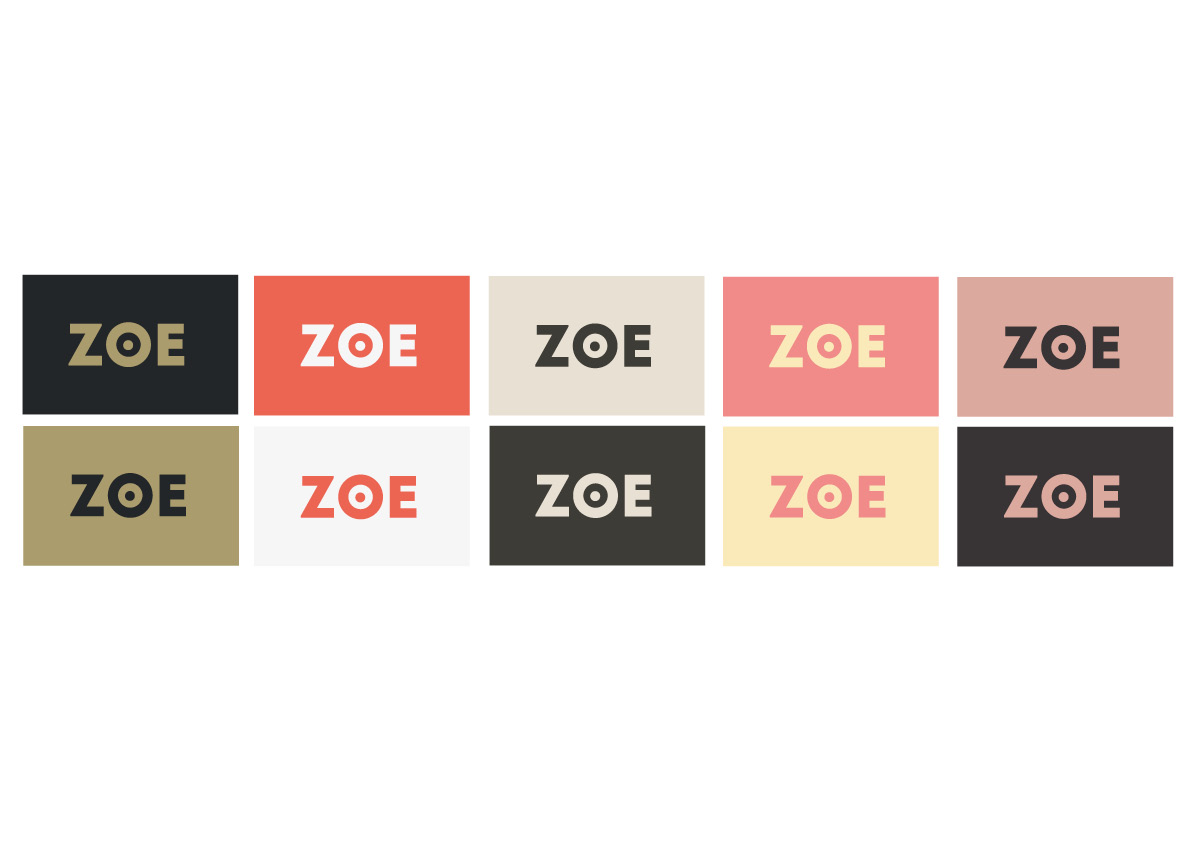 Executive T-shirt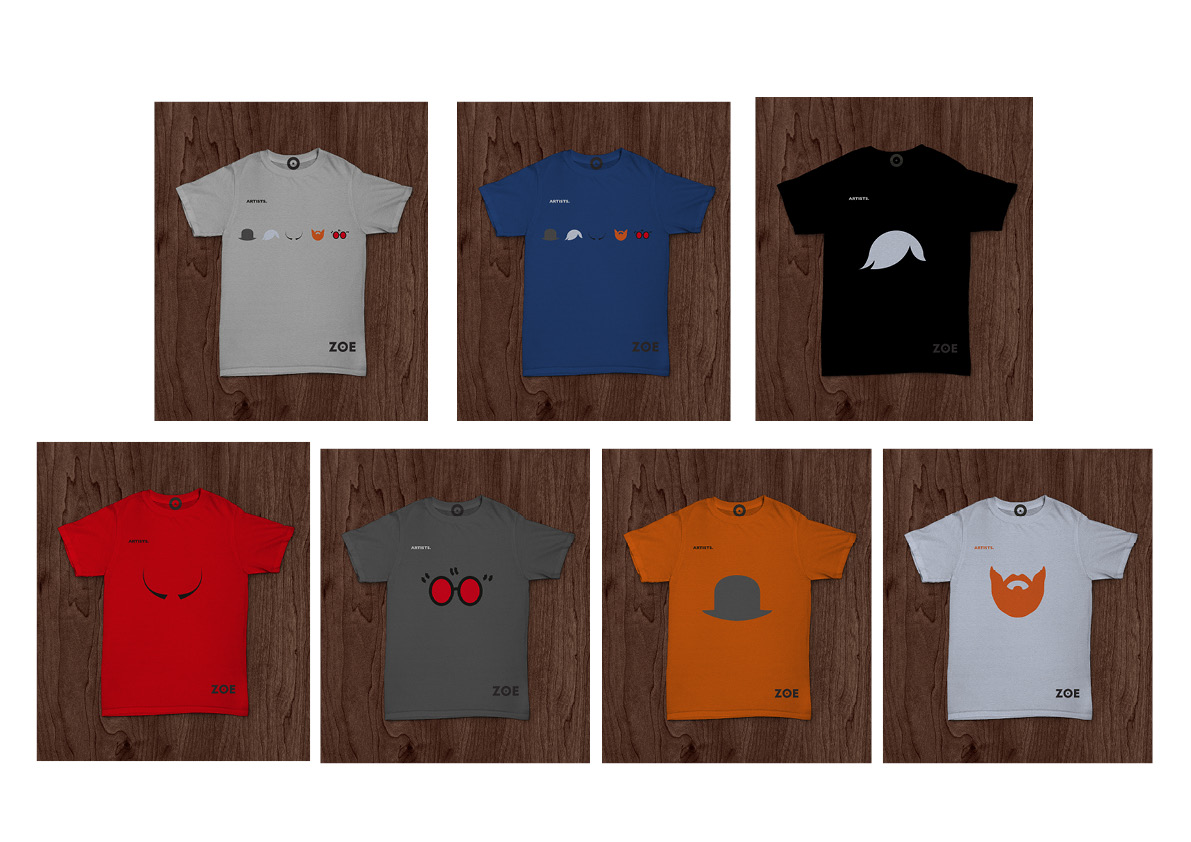 Packaging
Pattern: synthesis – essentiality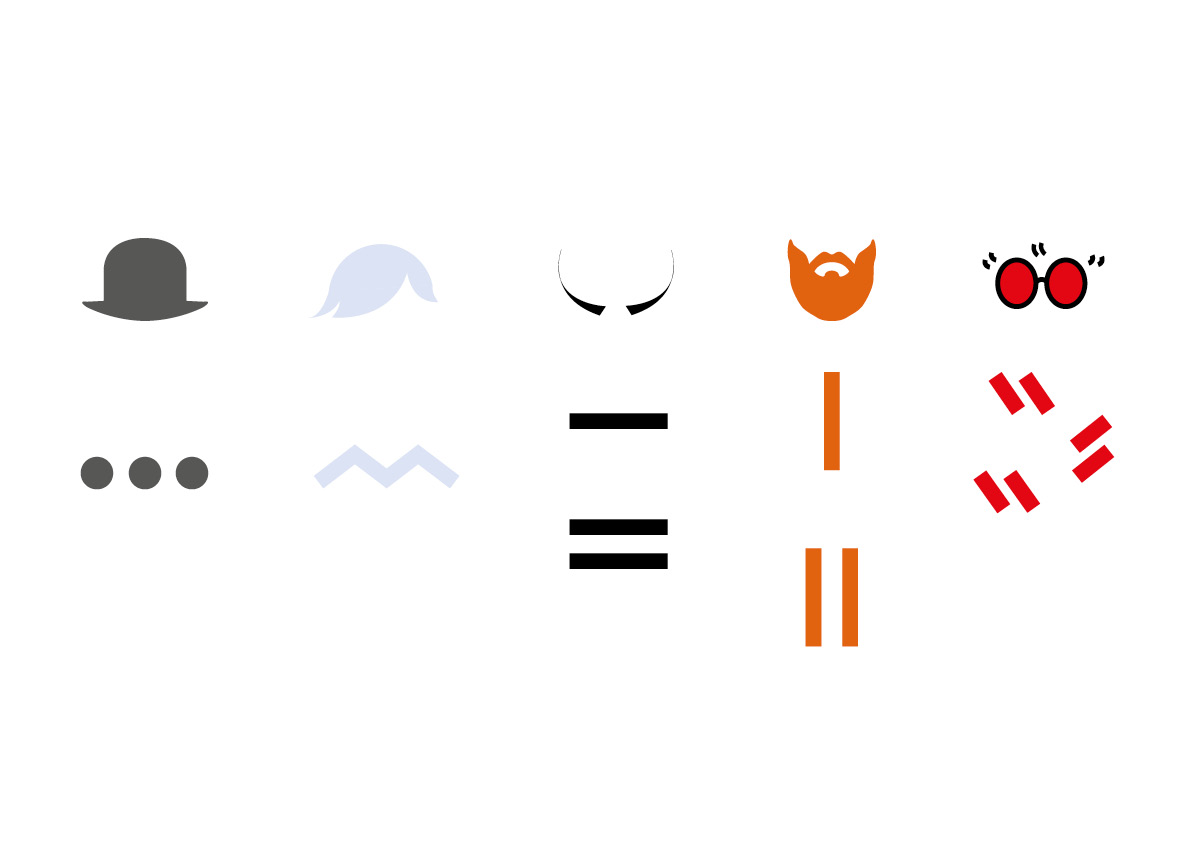 Top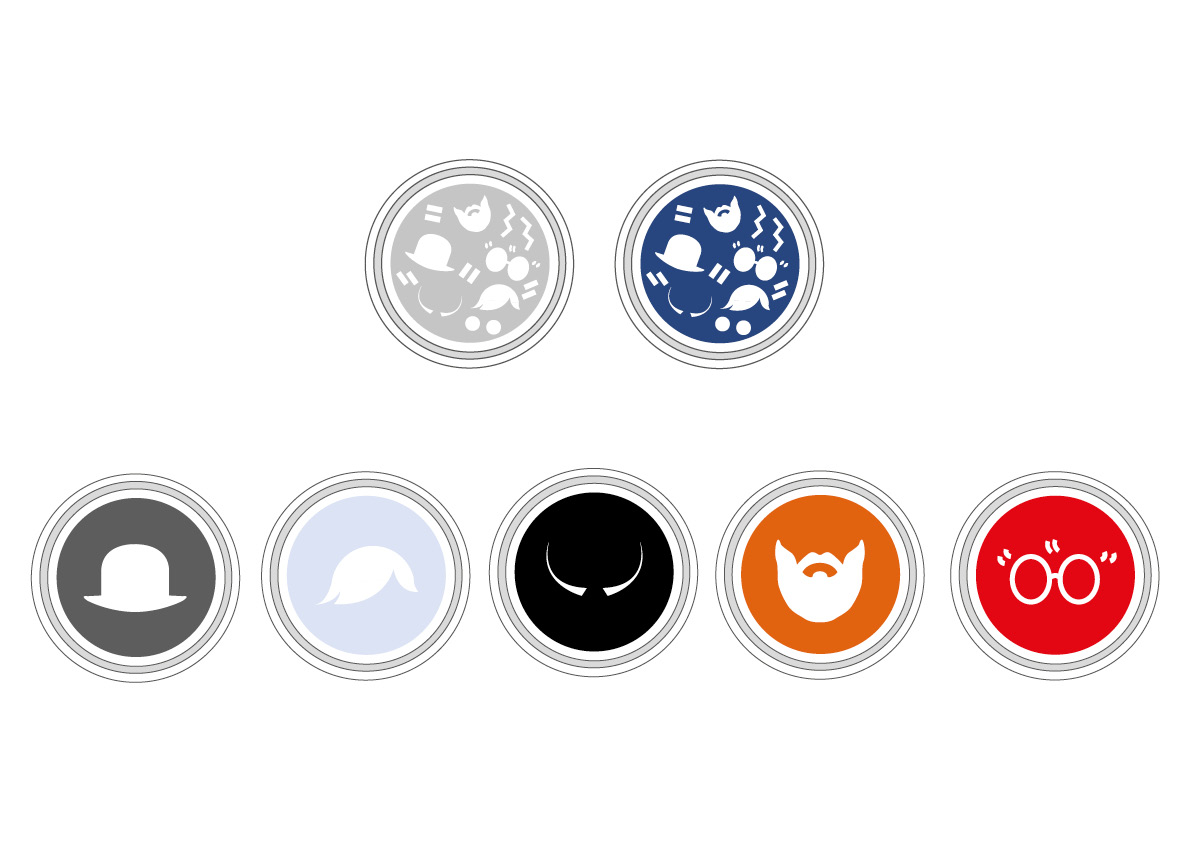 All artists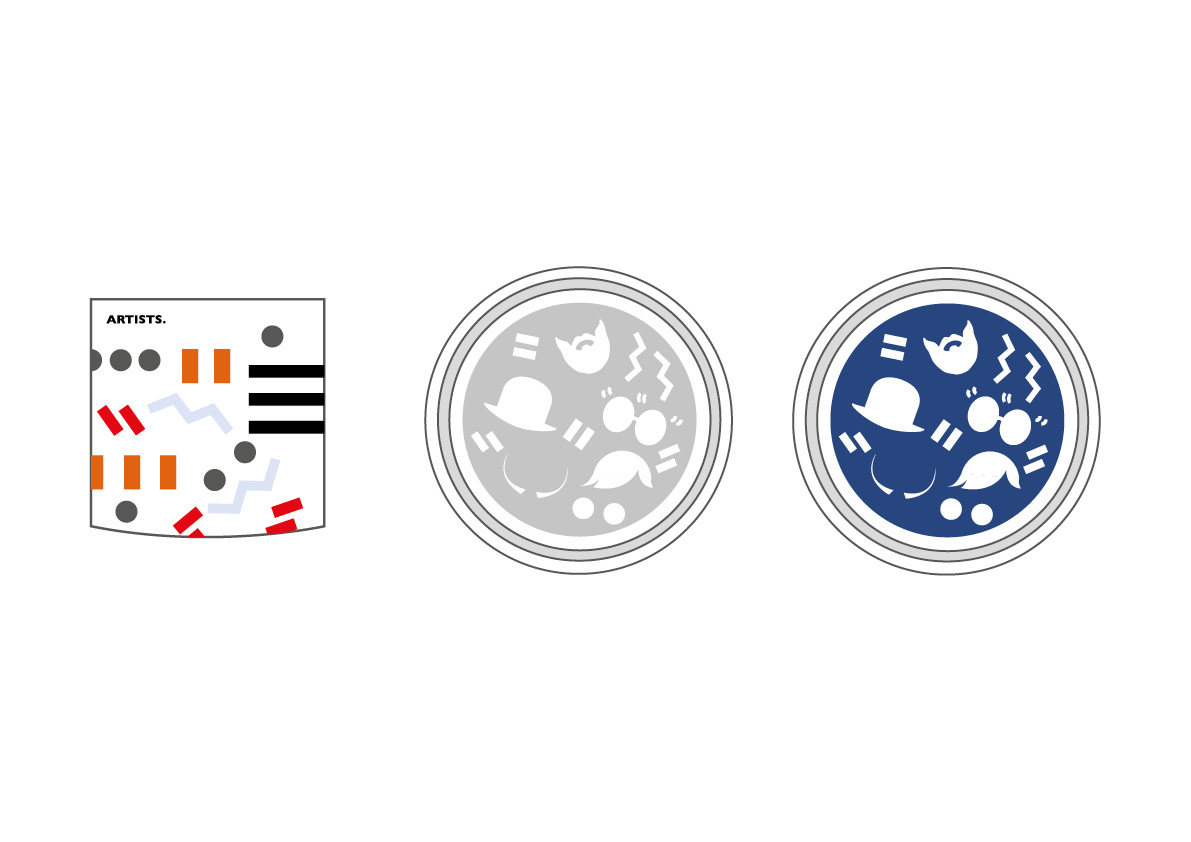 Magritte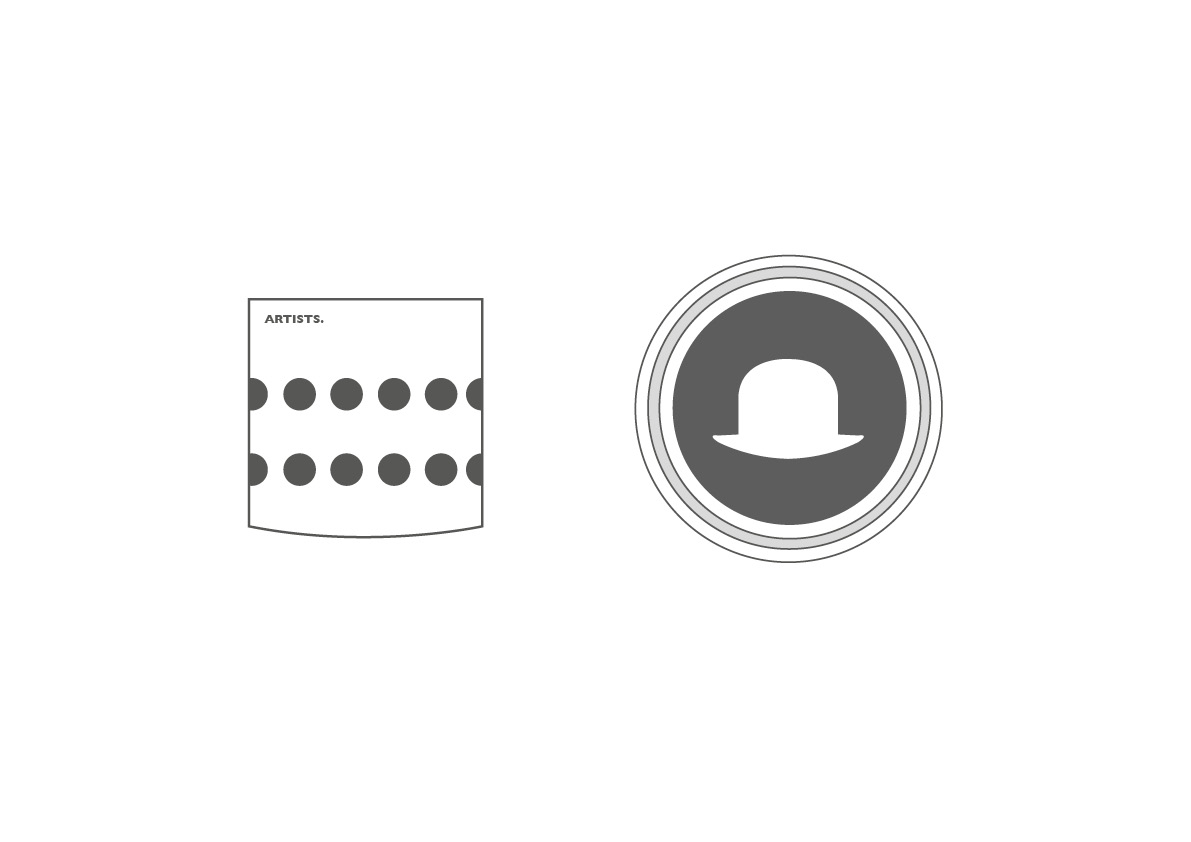 Warhol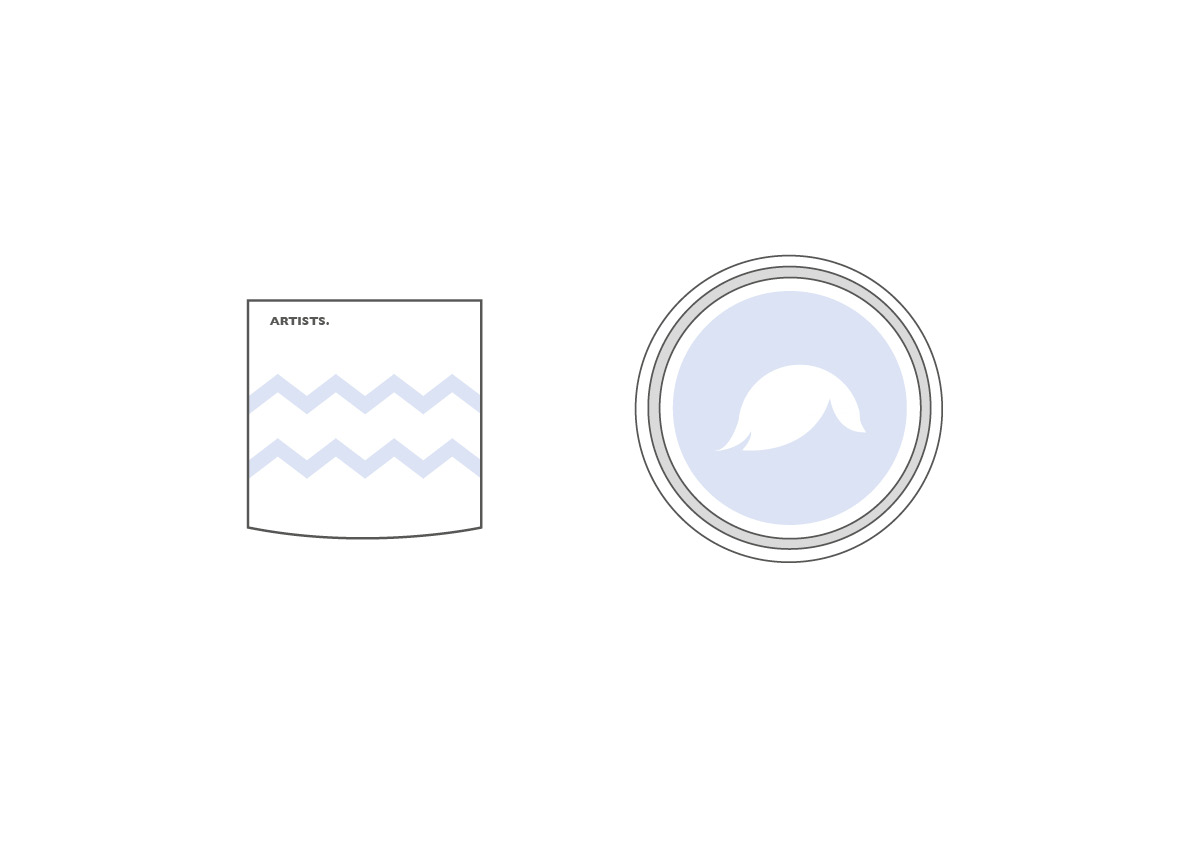 Dalì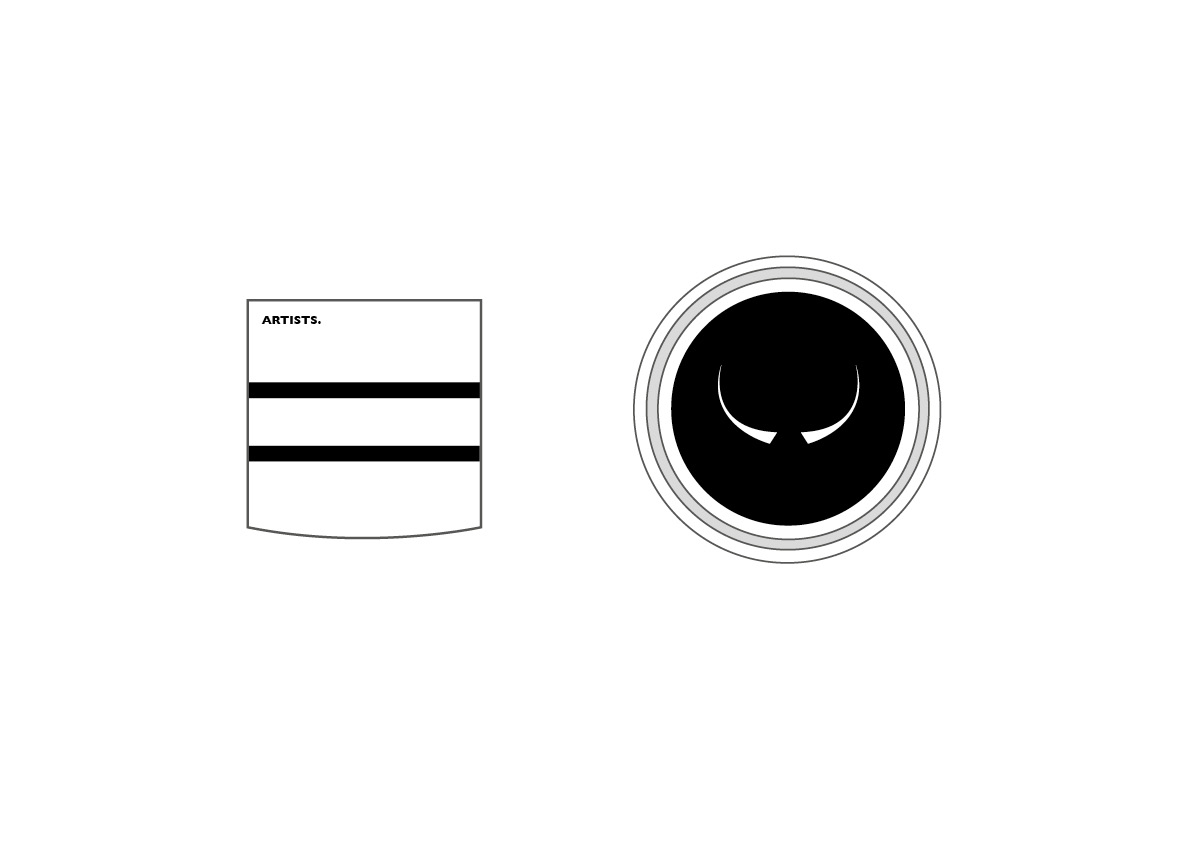 Van Gogh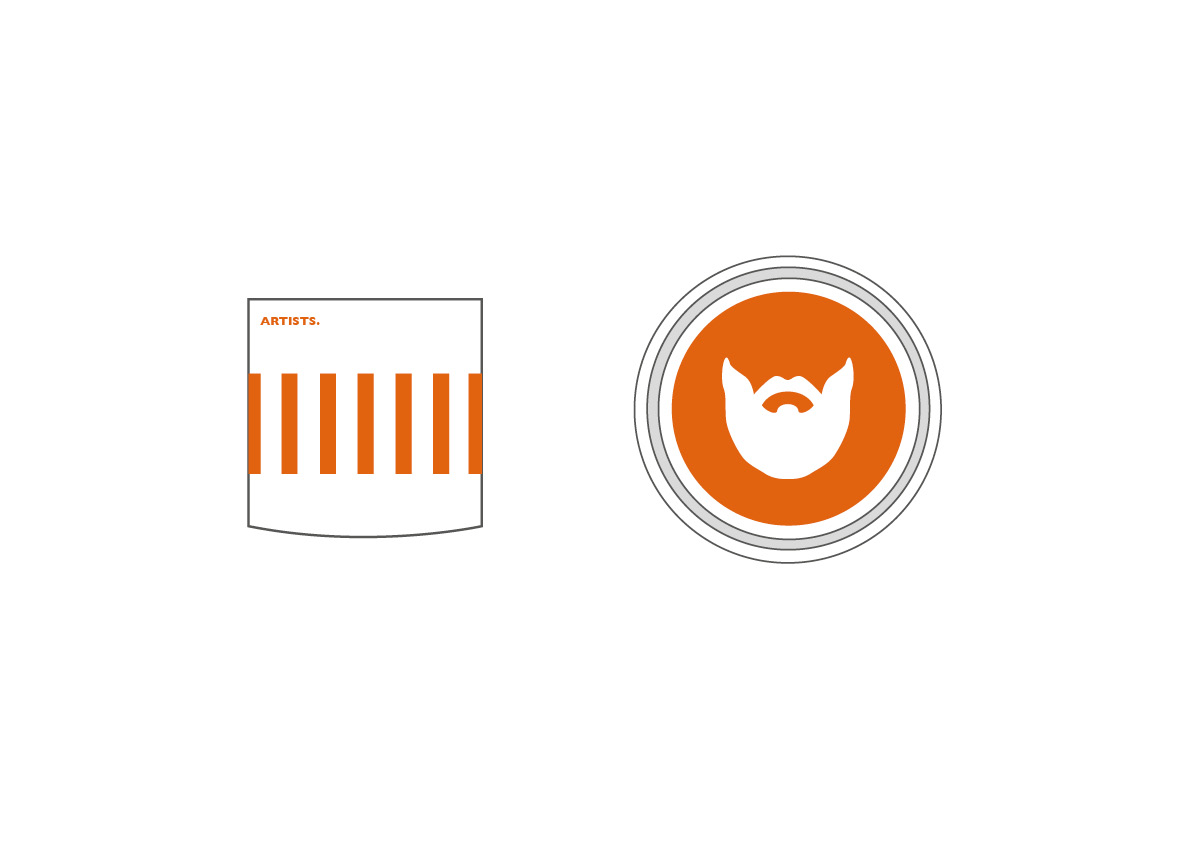 Haring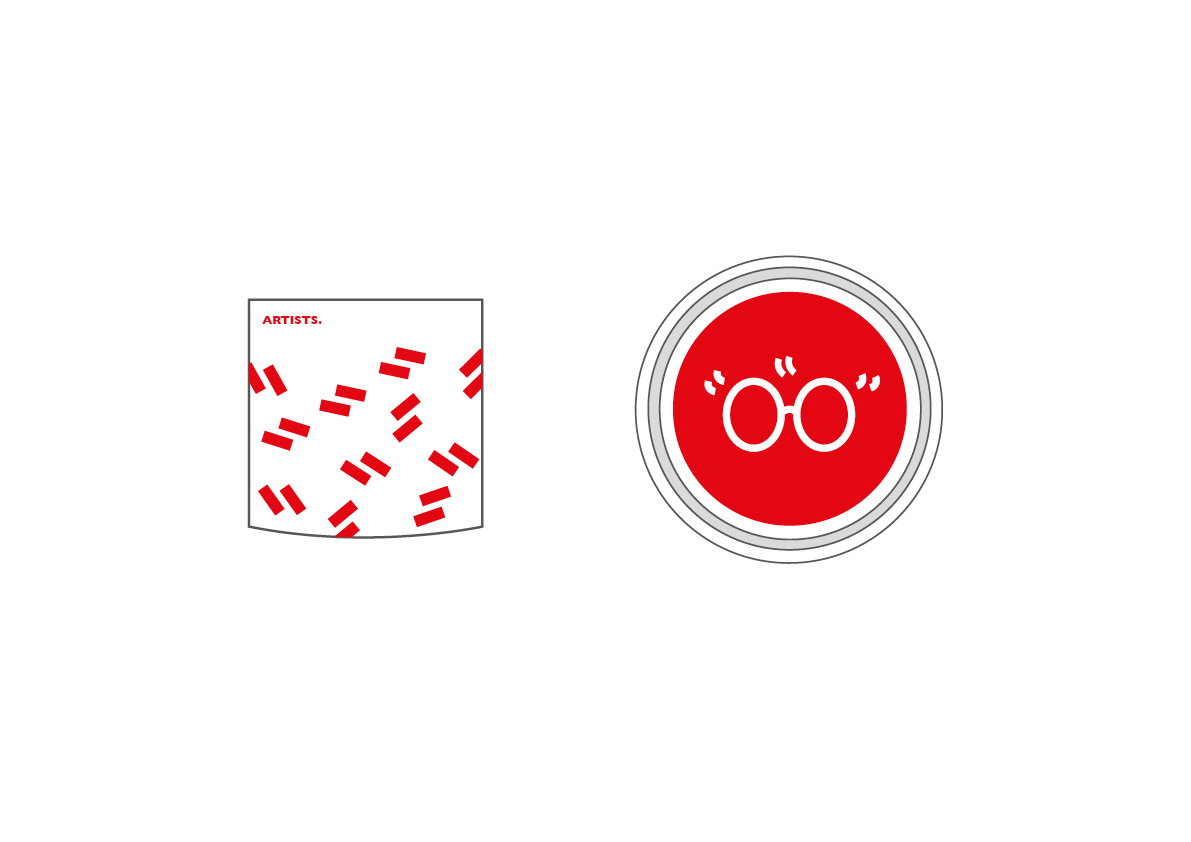 Executive pack all the characters
Executive pack R. Magritte
Executive pack A. Warhol
Executive pack S. Dalì
Executive pack V. Van Gogh
Executive pack K. Haring
Limited edition
Further development and project summary: there are only the patterns, the word "artist" is gone because the user knows the line shapes.
Exhibitor – graphic scheme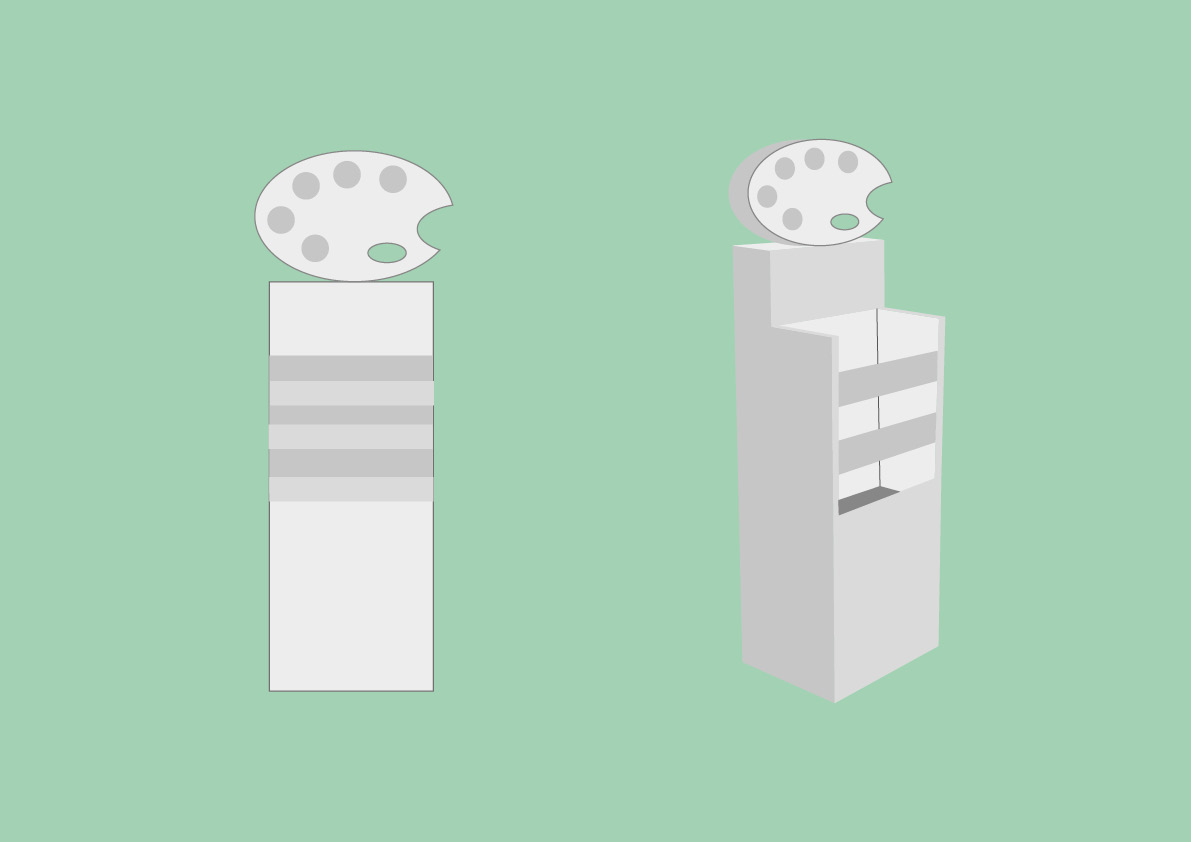 Executive exhibitor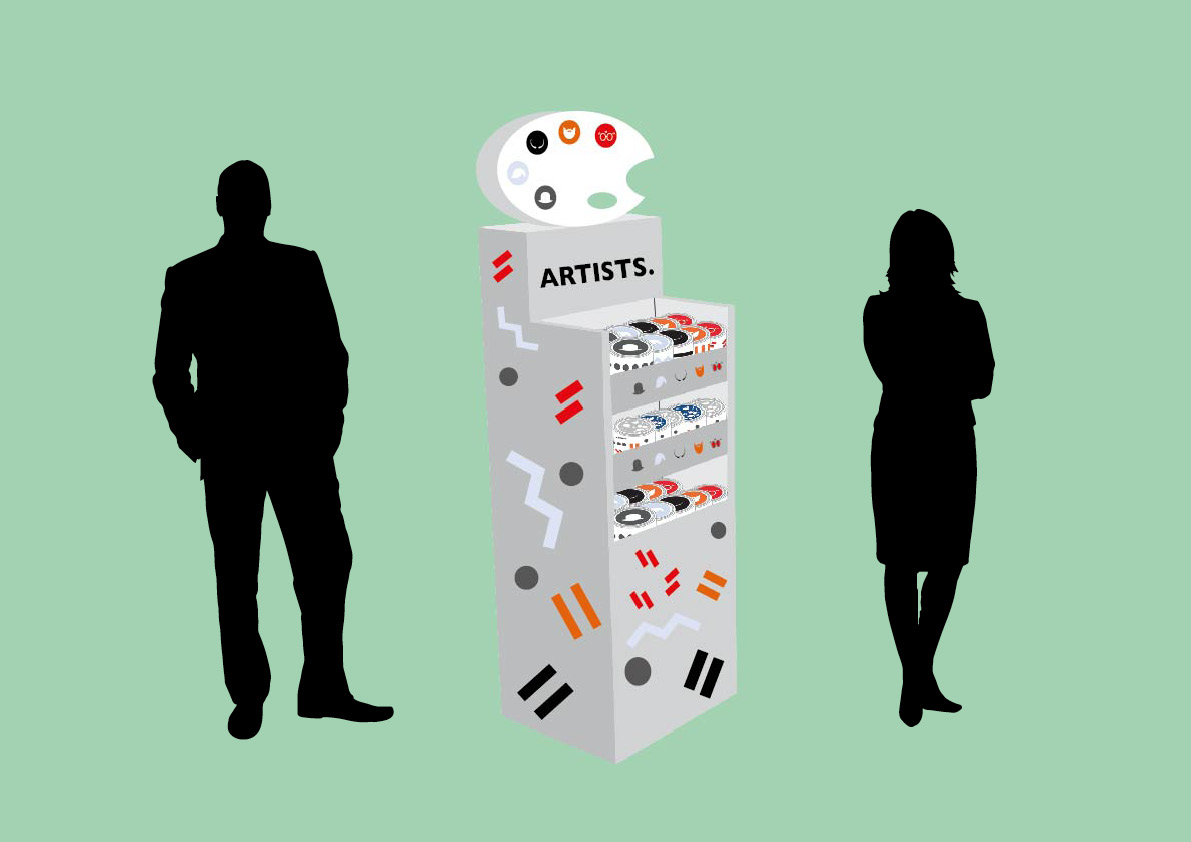 Bag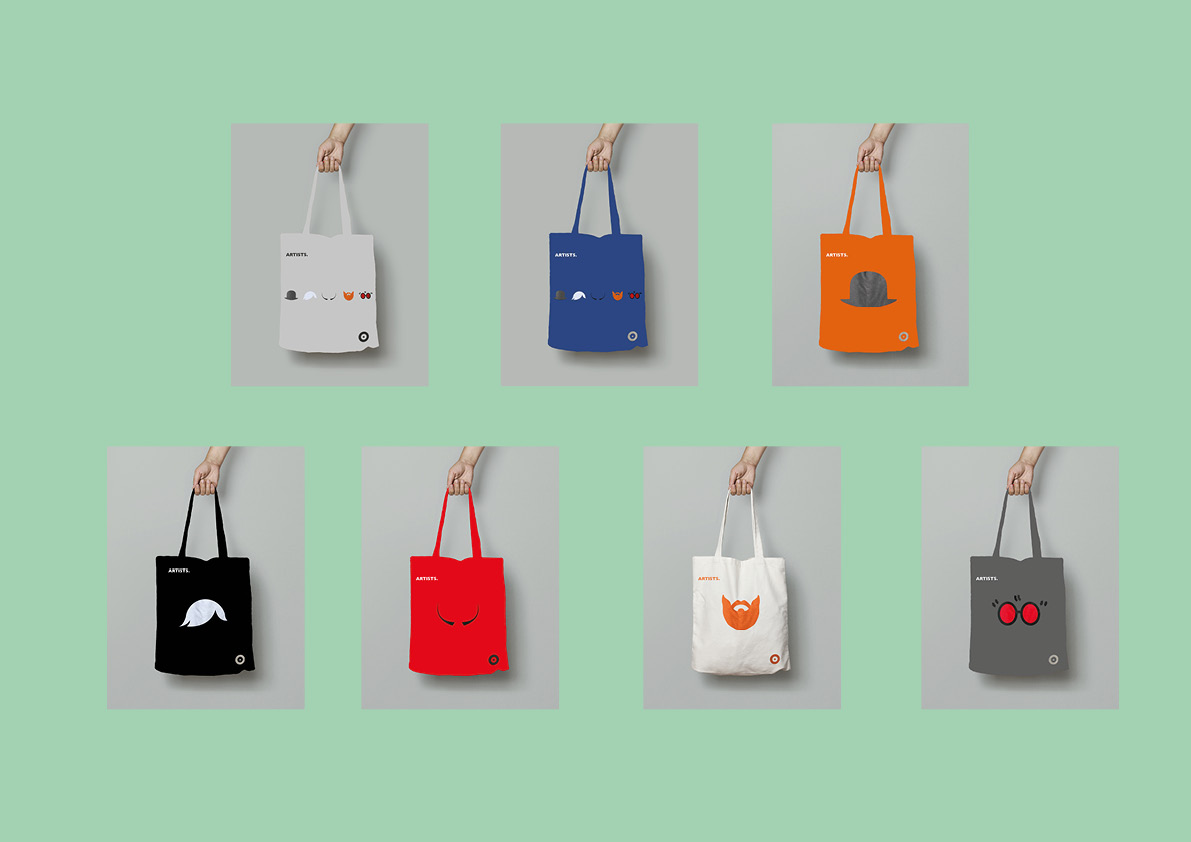 Pin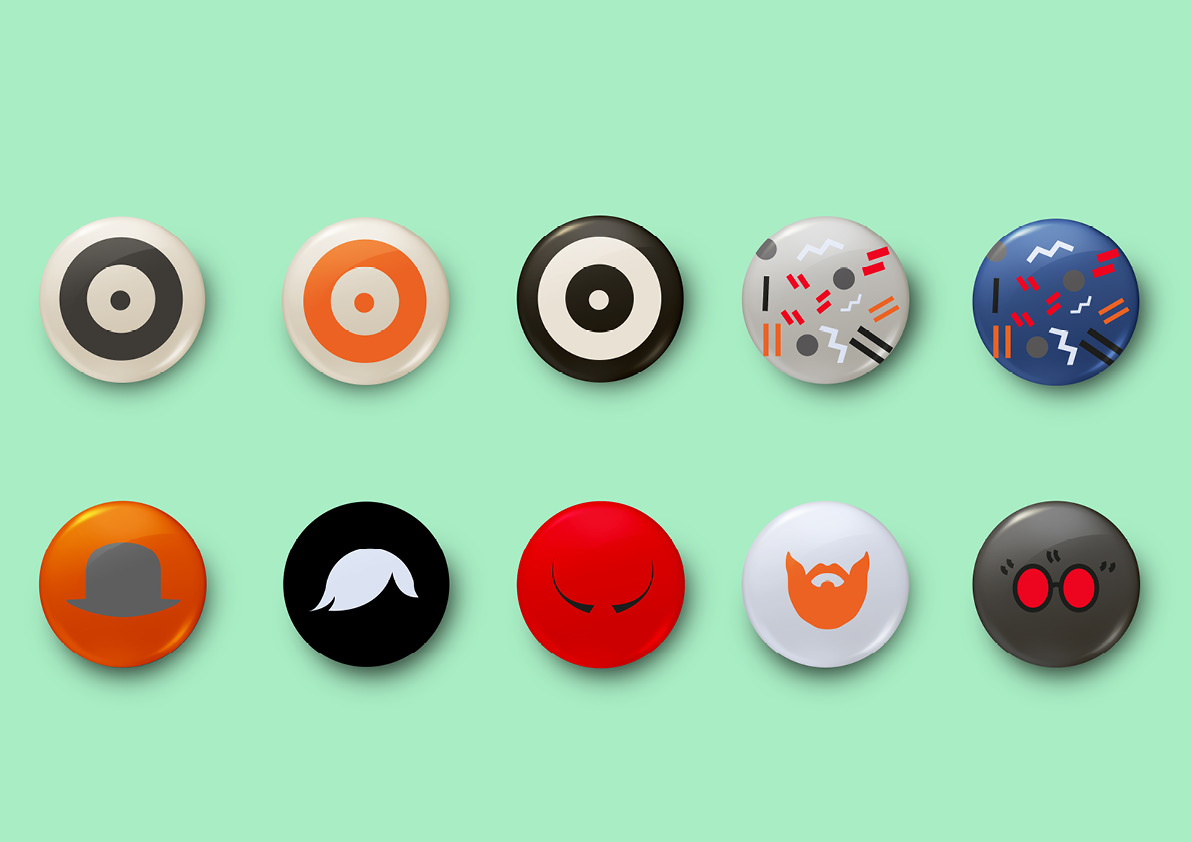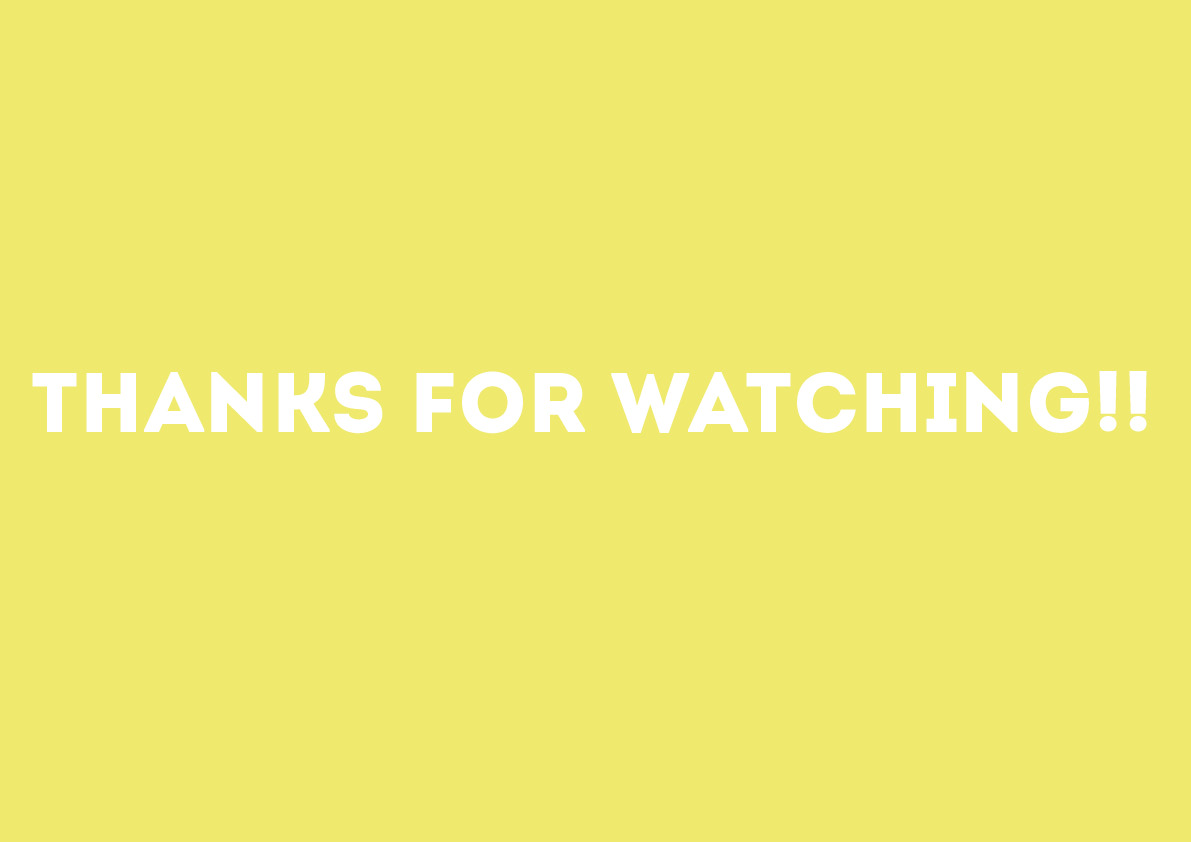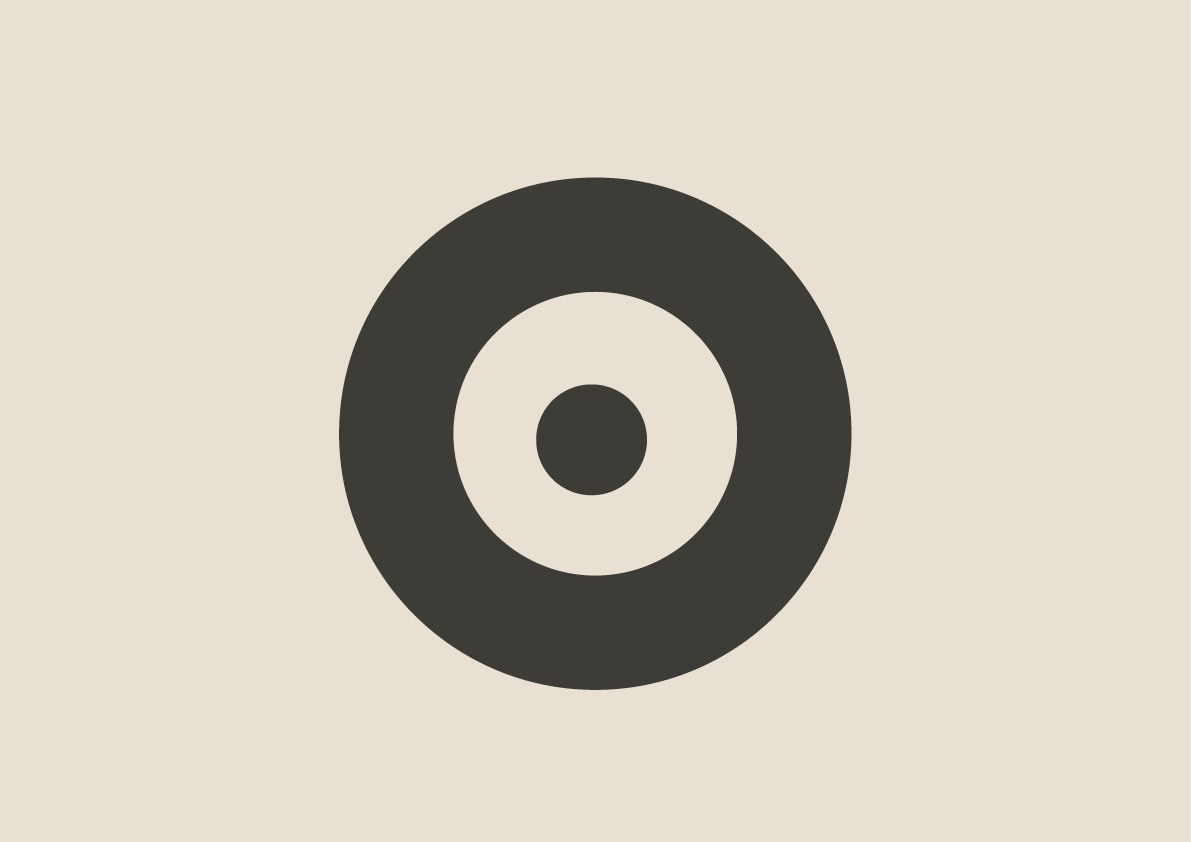 ---