Rebranding Antica Osteria del Carugio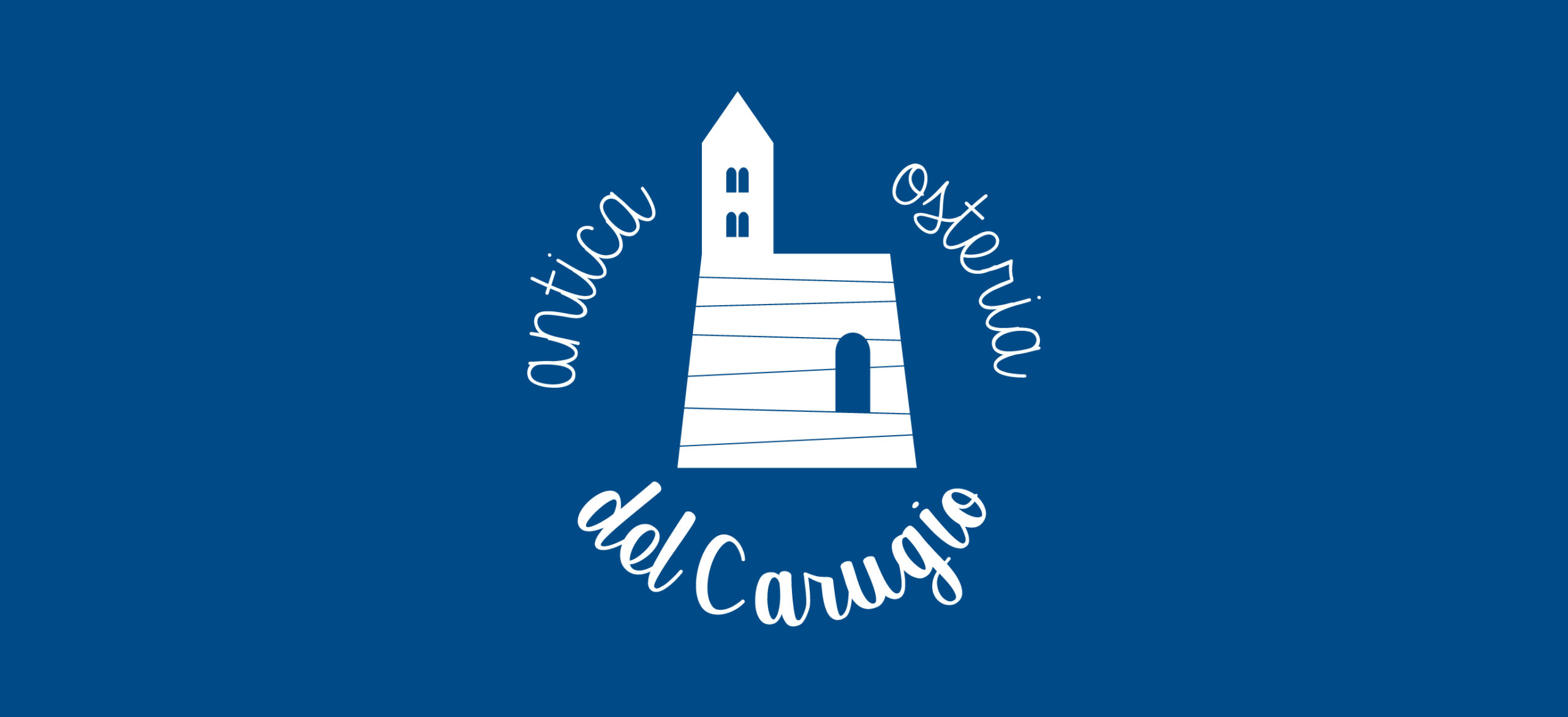 Rebranding Antica Osteria del Carugio: logo restyling, website creation, social strategy setting and sight cards.
The Antica Osteria del Carugio is a historic and important Portovenere restaurant, much loved by locals.
With the change of management there was a need for a restyling without losing the soul of the restaurant and that would not distort its value.
With the restoration of the room, beautiful and ancient stone vaults have been discovered and brought to light, which have been left exposed. Another of the things that characterized the place were splendid blue majolica hanging on the walls, so the brand identity would have had that as the main color, in order to also pay homage to the Ligurian Sea.
Even the old sign and many other elements have been left exposed to honor the historic restaurant.
The result was a mix of tradition and modernity.
Concept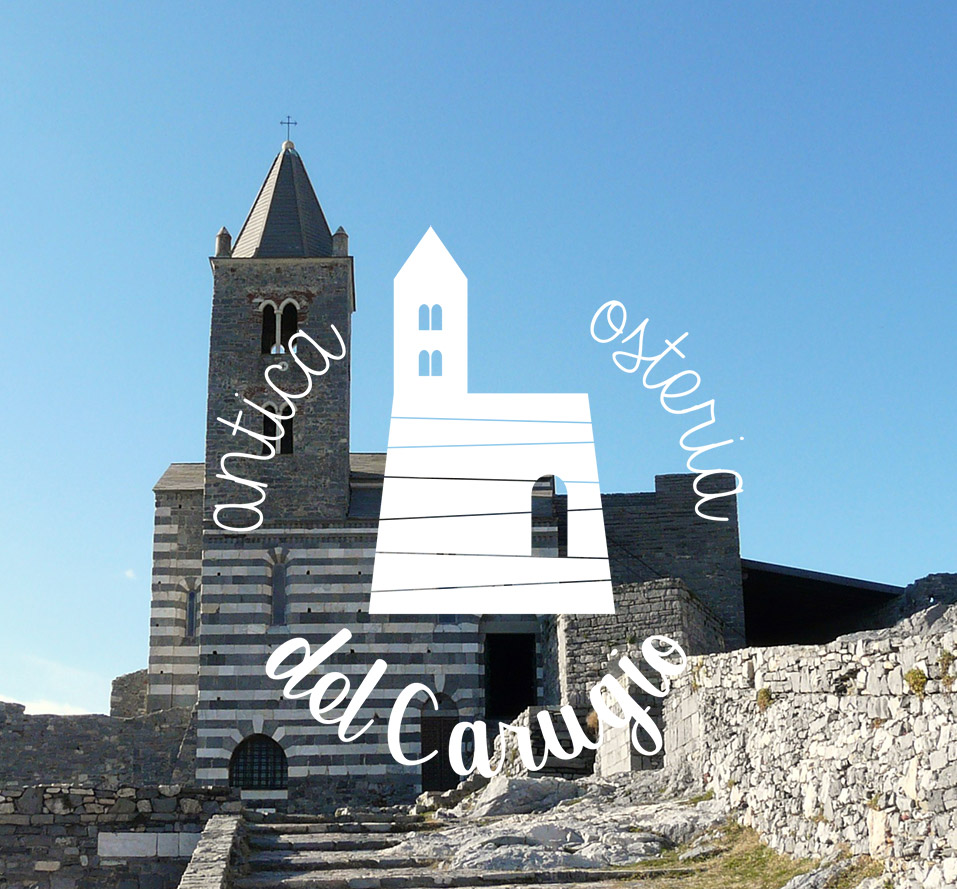 The restaurant before restoration
Restyling restaurant
Patterns adaptable to the different needs of Brand Identity (social, press, website, merchandising, etc …).