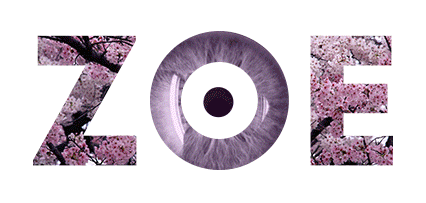 Concept
After analyzing my characteristics, I have chosen to build their personal logo using my name and take advantage of its peculiarities.
I played, therefore, on the letters and their composition, adding a detail to the "o" means a point at the center that would allow me in turn to create and play other concepts that revolve around my name in order to guarantee me future developments.
This allows the logo to be shaped according to the applicability while respecting its image and form.
Positive and negative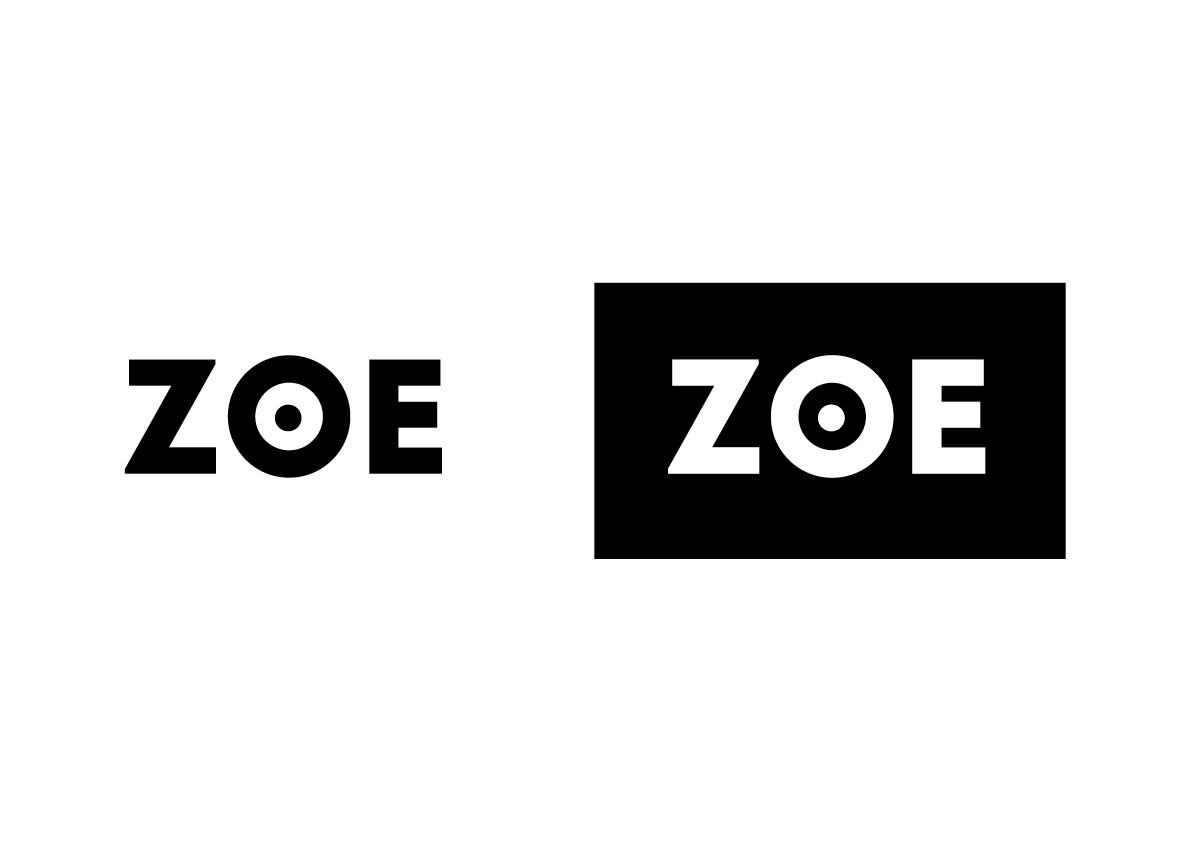 Typography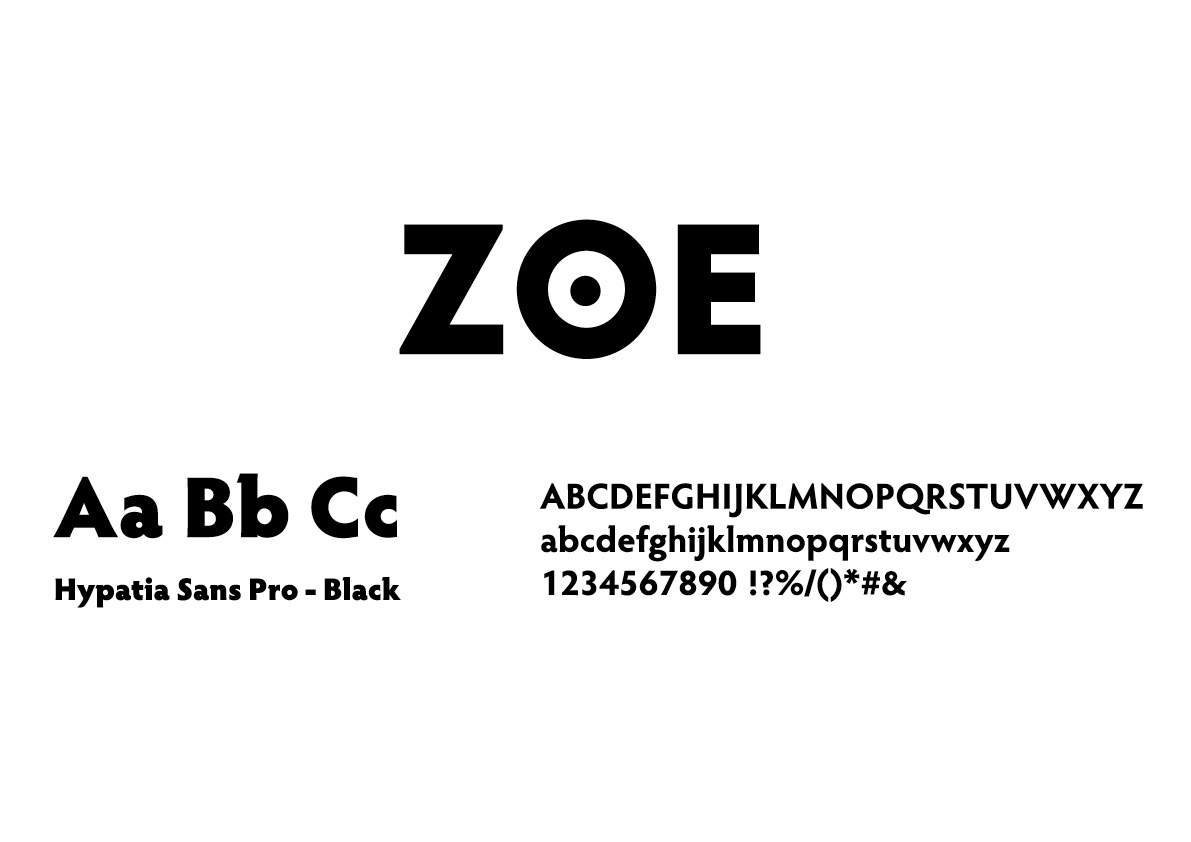 Negative space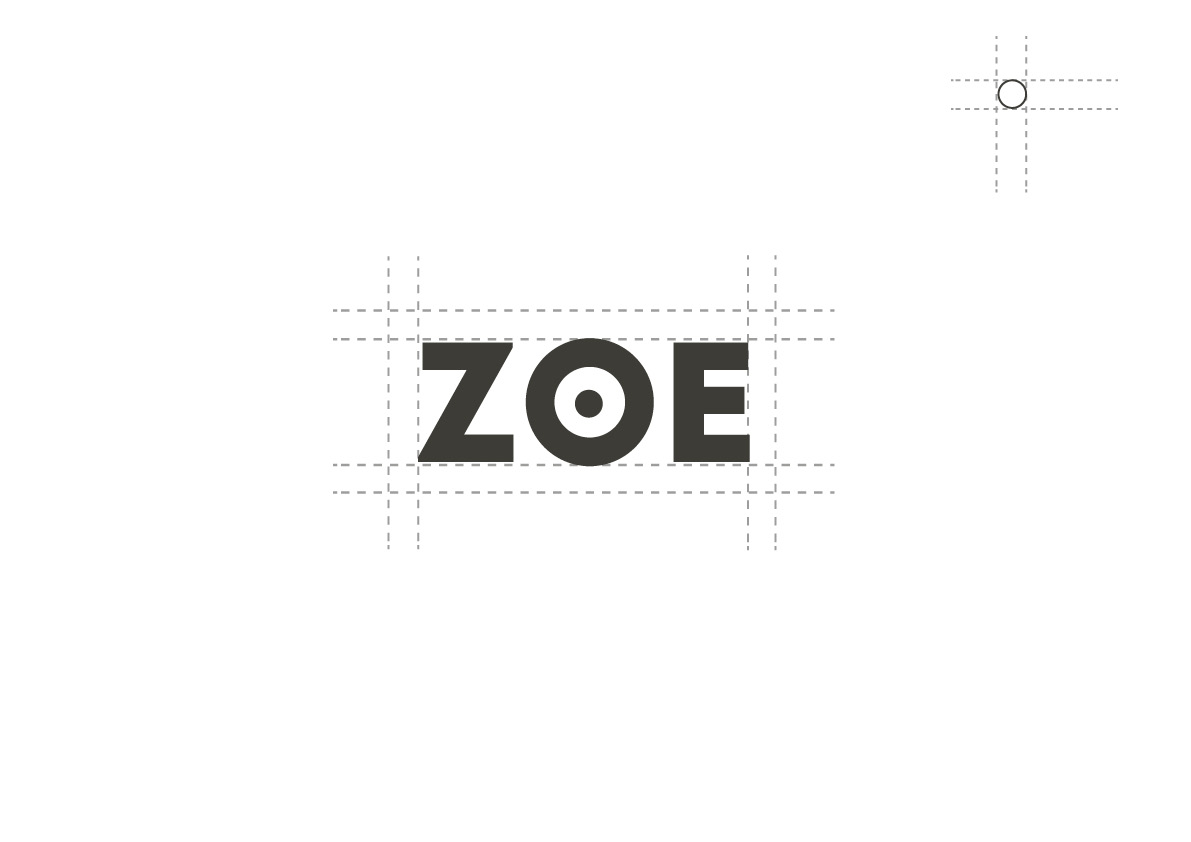 Permitted uses of the logo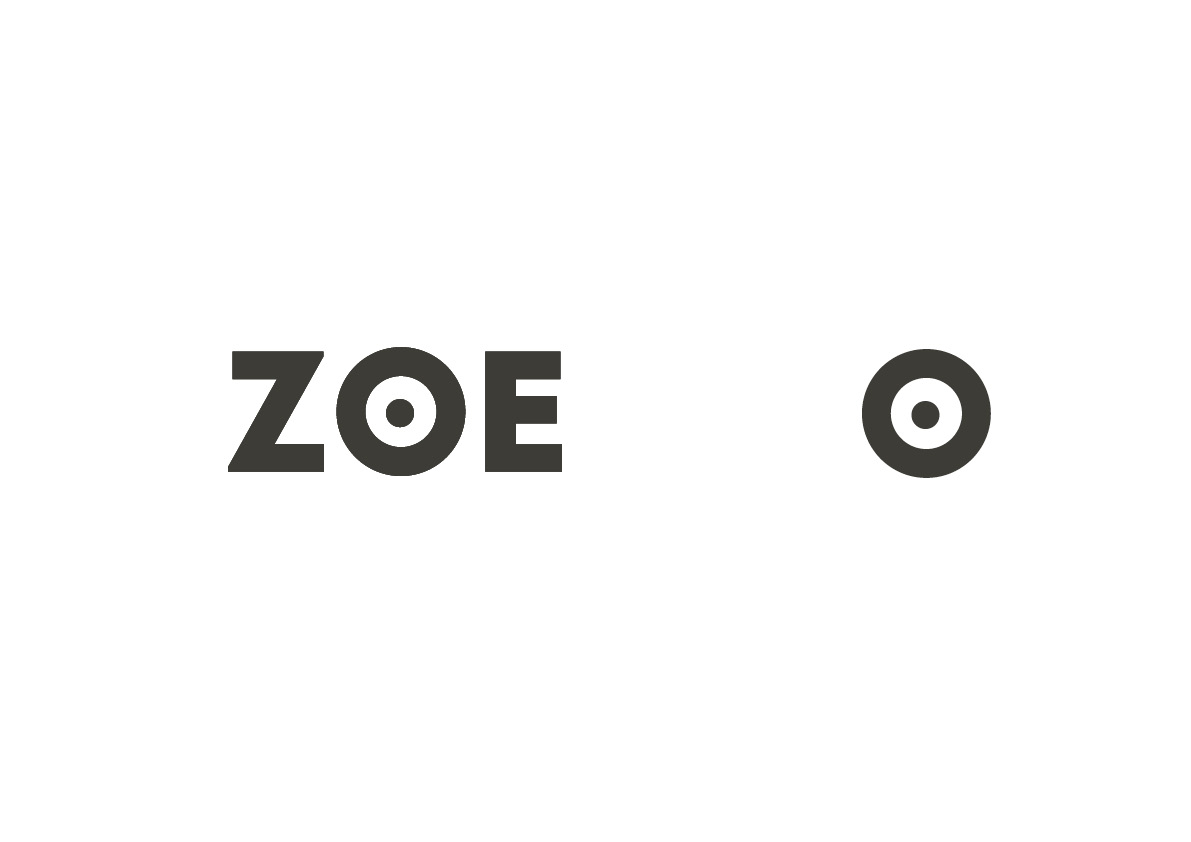 Prohibited uses the logo
Reduction logo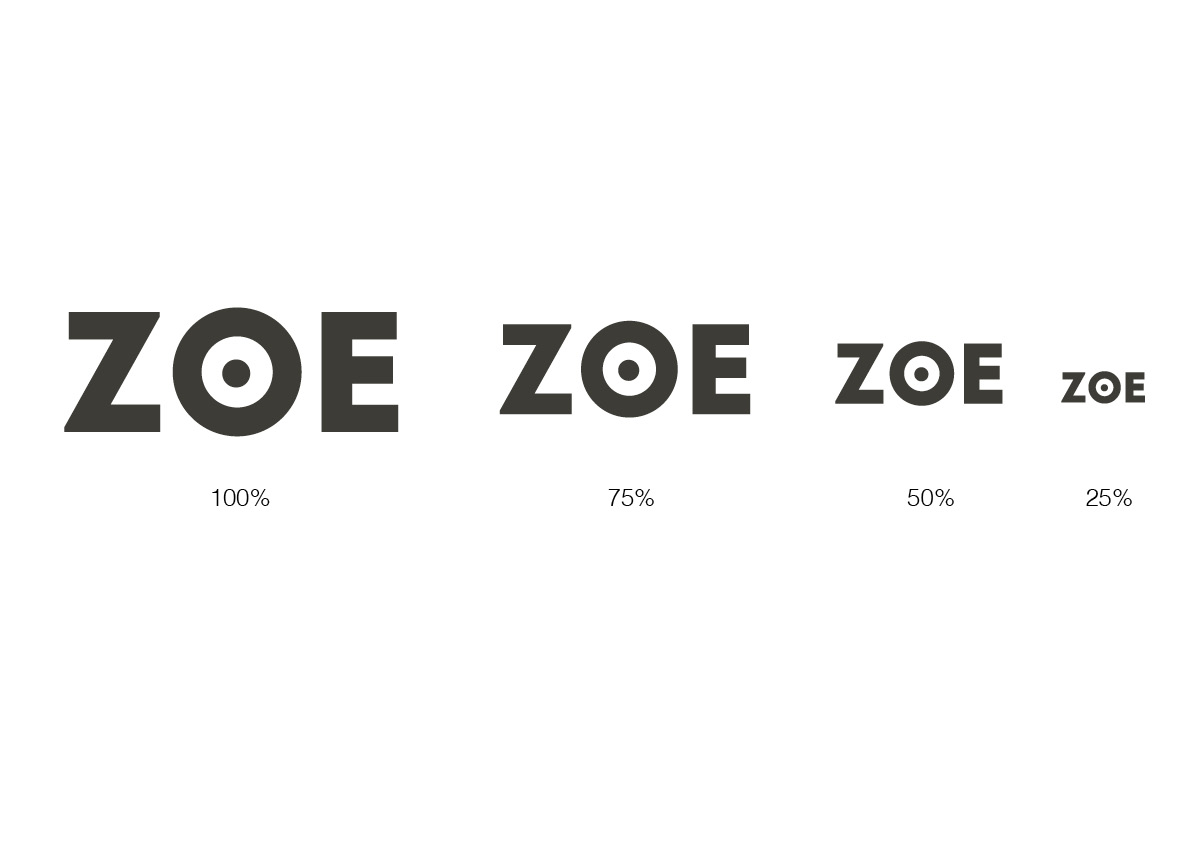 Proofing

Main final color
Business cards
Bags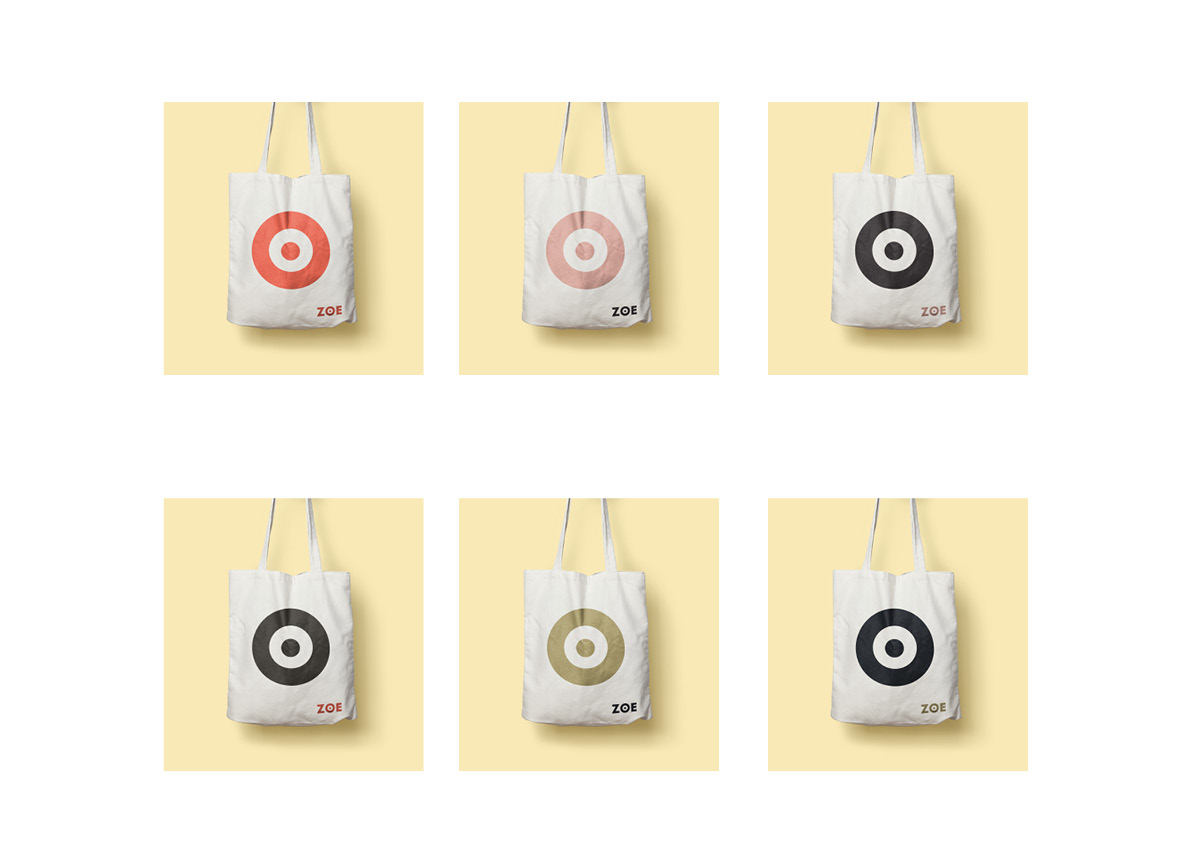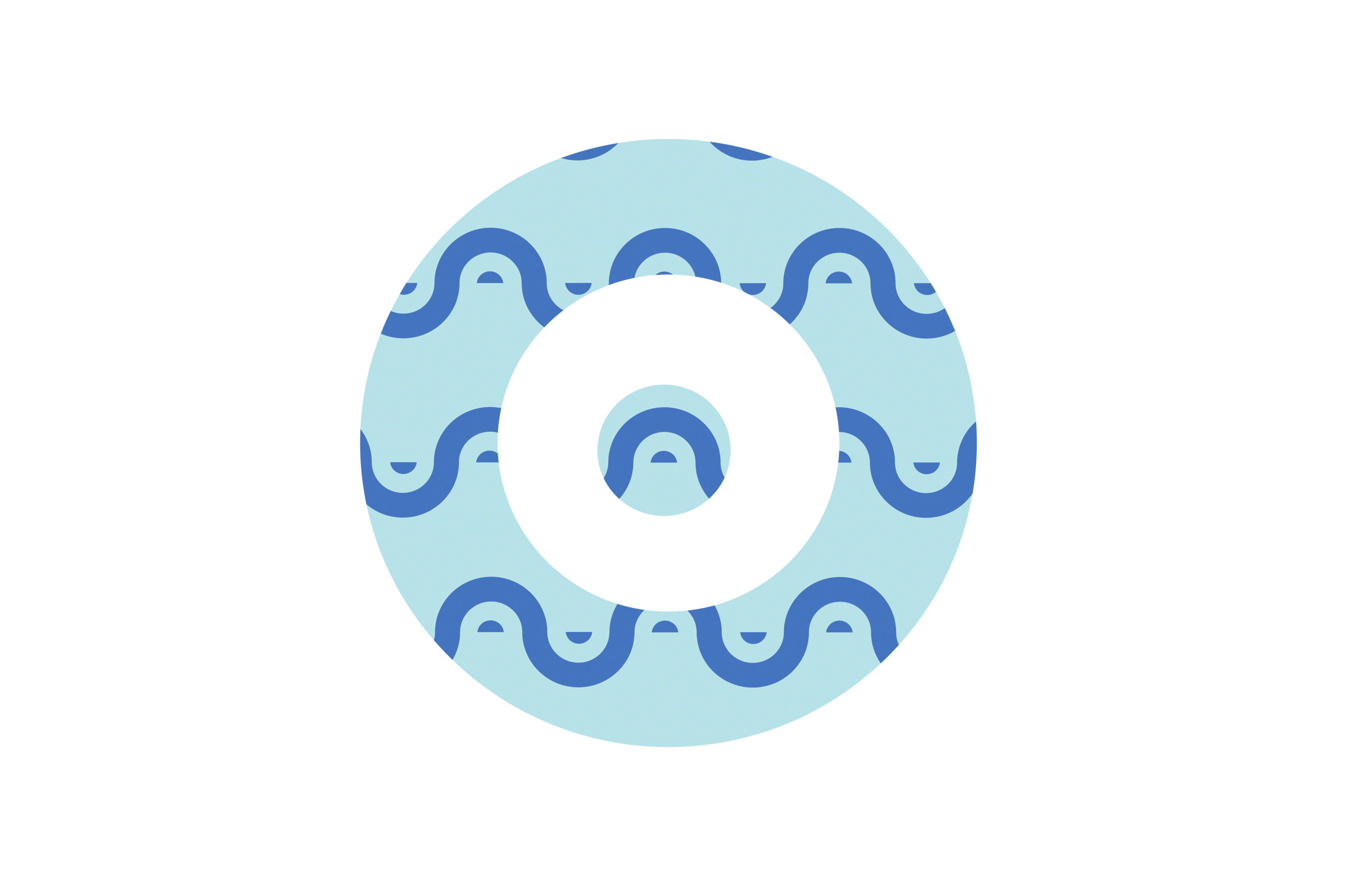 Mug and pins