MY NAME IS ZOE.
I'M A VISUAL DESIGNER!!
HELLO!!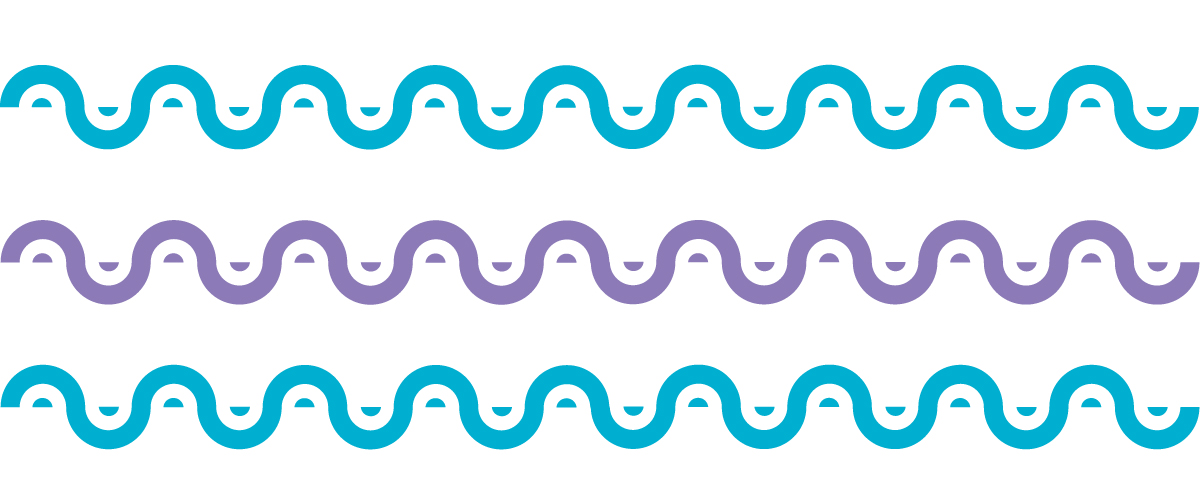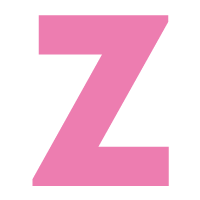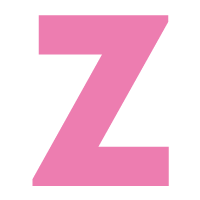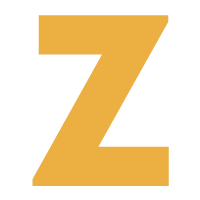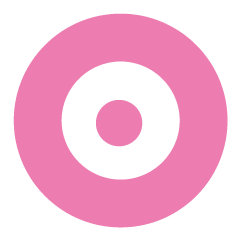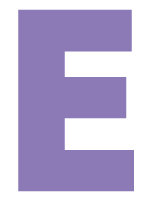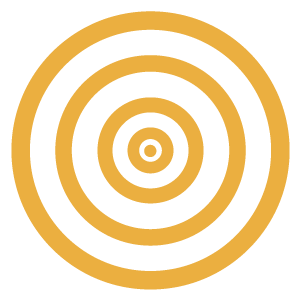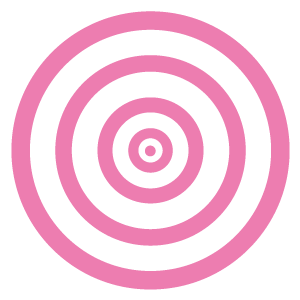 Concept & Design
web site
logo design
...
Brand Identity
Motion Design
Welcome to the planet ZOE!!
Hi everyone, I'm Zoe, this is my showcase / portfolio website, and as you may have guessed, I love colors, especially Yellow.
I love human-friendly design, in all its different areas: from graphics, to illustration, to motion design, to web design, to typography, photography, lettering, to interior design, etc …
I like to see how a project takes shape consistently from every point of view.
It's not just a logo, it's much more.
In a word I am BrandIdentityFriendly.
Take a look at my portfolio
Quotes that are always good
"A designer knows he has achieved perfection not when there is nothing left to add, but when there is nothing left to take away."

– Antoine de SaintExupéry
"Photography is, for me, a spontaneous impulse coming from an ever attentive eye which captures the moment and its eternity."

– Henri Cartier-Bresson"
"Simplicity is about subtracting the obvious and adding the meaningful."

– John Maeda
"Quando qualcuno dice: questo lo so fare anch'io, vuol dire che lo sa rifare altrimenti lo avrebbe già fatto prima."

– Bruno Munari
"I leave to others the conviction of being the best, for myslef I keep the certainty that in life you can always get better."

– Marilyn Monroe